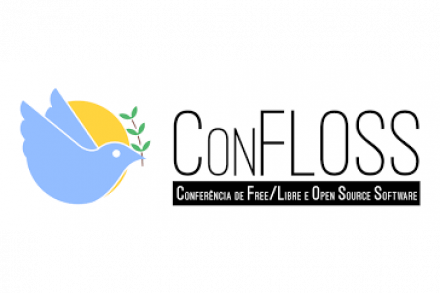 May 17, 2022
ConFLOSS - Conferência De Free/Libre E Open Source Software
August 18 - 20, 2022
Linux Professional Institute (LPI) is thrilled to be participating at ConFLOSS - Conferência De Free/Libre E Open Source Software taking place online from August 18 - 20, 2022.
ConFLOSS aims to join the Free Software Events scene in Brazil by providing all participants with training, professional development and networking.  The conference will focus on the following tracks;
/ dev (Development)
/ root (Infrastructure)
/ bin (Applications)
/ etc (Others)
Cesar Brod, Director of Community Engagement, Linux Professional Institute (LPI) will provide an LPI focused workshop available online and in person.
Stay tuned for more information!