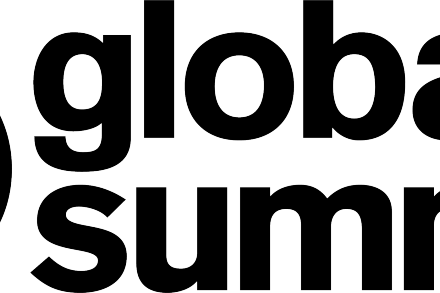 Don't Miss LPI Presenting at Creative Commons
April 13 - 15, 2018
Linux Professional Institute (LPI) invites you to join them at the Creative Commons Global Summit taking place April 13 - 15, 2018 in Toronto, Canada.
The Culture of Sharing.
Creative Commons annual Global Summit brings together an international community of leading technologists, legal experts, academics, activists, and community members who work to promote the power of open worldwide.
The Summit provides leaders, stakeholders, and the broader open web community an opportunity to drive the open movement forward, cross-pollinate ideas and expertise, and expand our impact.
Knowledge Experts.
Join Evan Leibovitch, Director, Community Development, Linux Professional Institute on Saturday, April 14 for two engaging talks:
8:15 am - 10:00 am
Free software or open source? GPL or BSD? A far more important choice now lies elsewhere
This  panel session will briefly describe some of the variations that can be found within the bounds of open source, especially how they relate to Creative Commons licensing approaches. The core of the session will describe new threats to software freedom posed by increasing global use of cloud-based computing, the areas of ongoing concern and some of the solutions proposed to maintain and advance the objectives of open source and free software.
5:30 pm - 6:15 pm
Challenges in building a global community supporting open culture
Recently, LPI changed its bylaws to evolve into a membership-based governance model through which its certified practitioners elect the Board and determine the organization's direction. It is now in the process of developing a global membership program to accomplish this goal.
This session will identify and address the challenges faced in creating the infrastructure necessary to support this program, the approaches and solutions proposed, and the opportunities and benefits. Issues specifically to be addressed include:
International issues, from collection of dues to language diversity to the balance between global and local organization
Technical infrastructure, from the obvious needs of member management to communications, virtual meetings and secure voting
Promotion, outreach and ongoing engagement and support of members
Connect with Linux Professional Institute
Are you interested in speaking to Evan about one of his talks, or about LPI's programs and mission? Schedule a time here! Visit Linux Professional Institute to learn about what LPI exams have to offer and to see if you are ready to write yours!