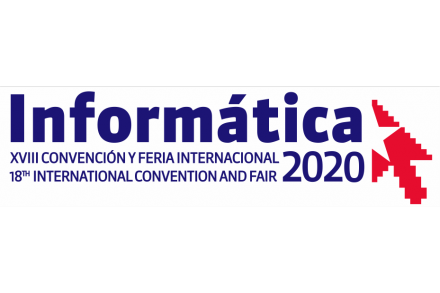 March 16, 2020
Informática Habana 2020
March 16 - 20, 2020
We are thrilled to be supporting Informática Habana 2020 taking place March 16 - 20, 2020 in Havana, Cuba.
The Ministry of Communications and the Information Technology Union of Cuba invite you to this technical scientific discussion. The main themes will explore the exhibition of projects, initiatives and products. This event will be a space to exchange information between professionals, scientists, technicians, businessmen, government representatives, non-governmental organizations, international organizations and the general public, interested in researching, promoting, analyzing and learning about the advancement of information technologies, telecommunications , electronics and automation in Cuba and the world.
Connect with the LPI Latin America team!
The Linux Professional Institute Latin America team will be onsite with our Hiring Partner, Sysvale, providing informative talks about LPI certification.
Learn about Linux Professional Institute Certification
Speak with local Linux Professional Institute Partners and learn about LPI exam certifications and how a career in open source creates opportunity for you!!