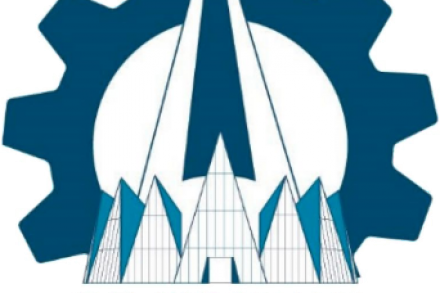 LPI Latin America Presenting at DevOpsDays Maringá
March 23 - 24, 2018
Linux Professional Institute (LPI) Latin America invites you to join them at DevOpsDays Maringá taking place March 23 - 24, 2018 in Maringá, Paraná.
DevOpsDays takes place in more than 40 countries to date. These events bring together information technology (IT), infrastructure development and operations. The event presents a set of practices to develop applications and services in an automated, agile and secure way.
DevOpsDays Maringá is attracting global representation from professionals. The main objective is to increase the overall knowledge and interest in DevOps and to open up discussions throughout the speaking sessions.
LPI Keynote
Join the opening day keynote, Rafael Peregrino, Director of Operations, LPI Latin America and the Caribbean, as he speaks about The Future's Hiring! on March 23 at 20:15.
Learn about Linux Professional Institute Certification
Speak with local Linux Professional Institute Partners and learn about LPI exam certifications and how a career in open source creates opportunity for you!!