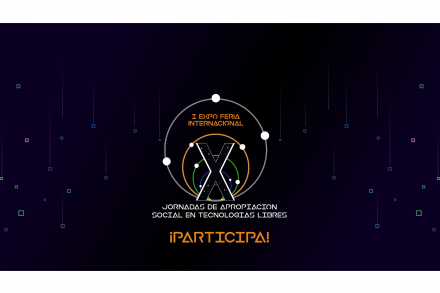 November 12, 2021
LPI Presenting at X Jornadas de Apropiación Social de las Tecnologías Libres
November 12, 2021
Linux Professional Institute (LPI) invites you to join them, online, at X Jornadas de Apropiación Social de las Tecnologías Libres, taking place November 12, 2021. The LPI Latin America team is thrilled to be presenting at this great event!
Connect with the LPI team!
LPI is proud to be represented at this event with a number of presentations.  
Oportunidades para Certificados LPI en un Mercado Global (Cesar Brod, Hernan Pachas, Juan Ibarra)
Security in a Nutshell with Linux Essentials (Cesar Brod)
Organizaciones rentables con tecnologías libres (Cesar Brod, Hernan Pachas, Juan Ibarra)
Learn about Linux Professional Institute Certification
Speak with local Linux Professional Institute Partners throughout the conference to learn about LPI exam certifications and how a career in open source creates opportunity for you!!