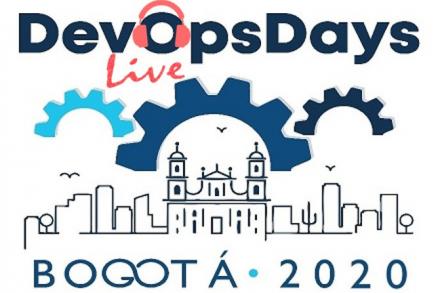 September 23, 2020
LPI Supporting DevOpsDays Bogotá 2020
September 23 - 25, 2020
Linux Professional Institute (LPI) is thrilled to support DevOpsDays Bogotá 2020 live version 2.0 taking place September 23 - 25, 2020 from 3:00PM a 7:00PM Colombia (GMT-5).
We have great expectations of this event based on our experience last year, we expect the participation of companies from different countries and sectors such as:
Universities
Communications
Energy
Banca
Software
Government
Seguros
Take Part!
The DevOpsDays is a global event gathering DevOps professionals and those who want to join this world and master its tools by sharing information among a fast growing community. Be sure to reach and talk to Hernán Pachas for more information on how LPI certification can help you!
Learn about Linux Professional Institute Certification
Speak with local Linux Professional Institute Partners and learn about LPI exam certifications and how a career in open source creates opportunity for you!!