Linux Essentials: Recomendado para iniciantes em Linux
O mercado de trabalho de código aberto está crescendo com empregadores oferecendo salários e vantagens acima da média para contratar e reter aqueles que desejam aprender Linux e obter a certificação.
O relatório de empregos de código aberto 2016 da plataforma de contratação de TI Dice e Linux Foundation indica que a porcentagem de contratação de código aberto 65 aumentará mais do que quaisquer outras oportunidades de emprego e 79 por cento aumentou os incentivos para manter seus atuais funcionários de código aberto.

72% increased efficiency (produce more in less time) through certification
-Pearson VUE Value of IT Certification Report 2021

66% of IT managers said employees with IT certifications produce higher quality work
-Pearson VUE Value of IT Certification Employer Report 2021

94% of decision makers worldwide said certified team members provide added value above and beyond the cost of certification
-Pearson VUE Value of IT Certification Employer Report 2021

58% of job seekers desire a better work-life balance, and 51% want more flexible schedules or telecommuting options
-Open Source Jobs Report 2020

The certifications that gained the most value over the past three months in the sysadmin space were all Linux-related: LPIC-2, LPIC-3 and Red Hat Certified Systems Administrator
-Foote Research Group IT Skill Certs Pay Data Trend 2021

74% of hiring managers surveyed report a willingness to pay for certifications, up significantly from 55% two years ago
-Open Source Jobs Report 2020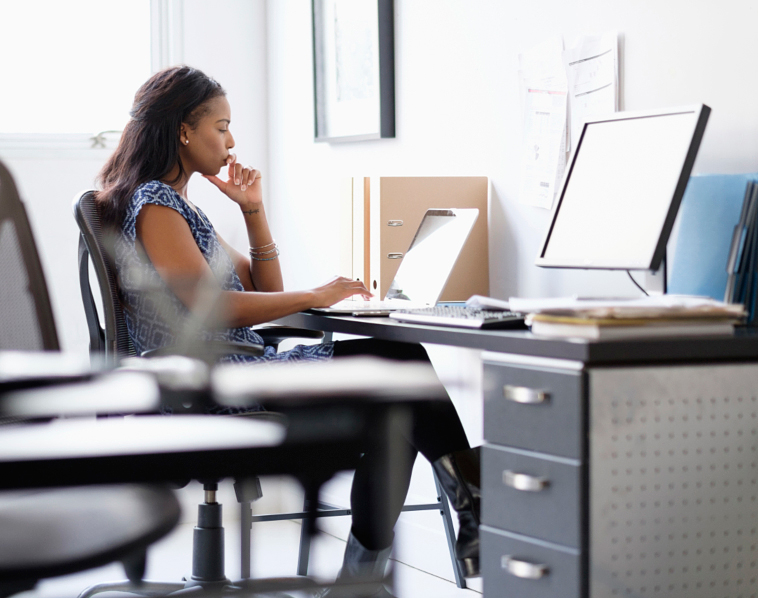 LPI certification proves you have the skills.
Verified credentials get you to the top of the resume pile and on recruiter hot lists. It's the quickest way through the HR firewall.
LPI's distribution neutral certification shows Linux versatility. Rather than being limited to one particular vendor technology, you will be able to work with multiple open source technologies – mirroring actual work environments.   Certifying at the command line means you can work with any Linux distribution.
With detailed exam objectives, your exam prep time is better spent because you know what to study. Our multi-level track verifies you have the most comprehensive breadth and depth of Linux and open source knowledge. Our certifications are valid for 5-years, longer than most competitive certifications.
Hiring managers are looking for open source professionals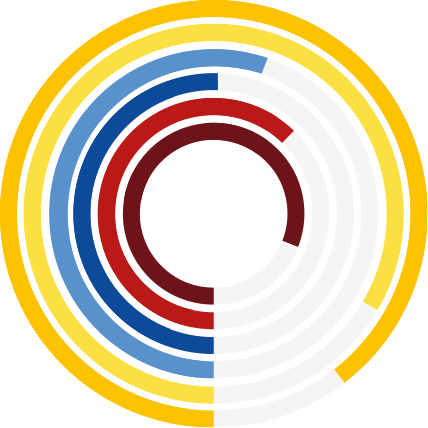 81% of hiring managers say hiring open source talent is a priority

57% of hiring managers stated that hiring certified professionals is a priority, up significantly from 47% in 2018

62% of hiring managers are more likely to hire someone with a certification, up from 47% two years ago
56% of hiring managers plan to increase their hiring of open source professionals in the next six months

80% of employers now report that they provide online training courses for employees to learn open-source software

93 % of hiring managers report difficulty finding sufficient talent with open source skills
81% of hiring managers say hiring open source talent is a priority for 2020, and they are more likely than ever to look for open source professionals who hold certifications. 56% of hiring managers plan to increase their hiring of open source professionals in the next six months compared to the last six months; this is higher than the 52% who stated this in 2018
— Open Source Jobs Report 2020
Why professionals choose careers in open source


Open Source Jobs Report 2020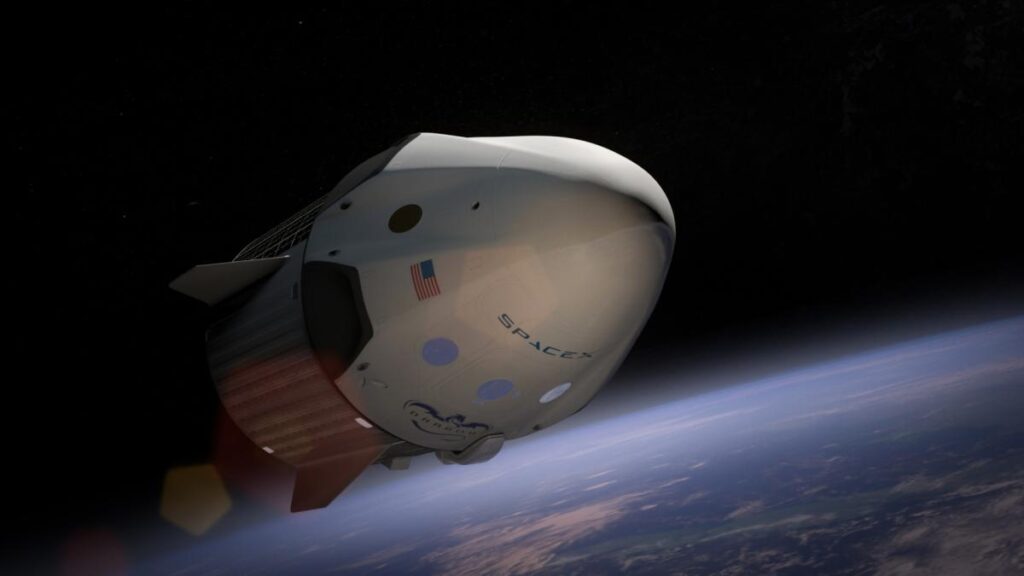 Linux runs everywhere at SpaceX
"SpaceX as a company strongly believes in making humans into multi-planetary species. A mars colony is the goal, but in order to get there you need rockets and spaceships" – Robert Rose, Lead for the avionics flight software team at SpaceX"