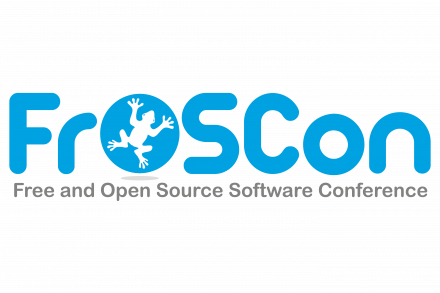 August 8, 2022
Join Linux Professional Institute (LPI) at FrOSCon 2022
August 20 - 21, 2022
FrOSCon in Germany goes back to being an in presence event! As usual, FrOSCon e.V. and the Department of Computer Science at the Bonn-Rhine-Sieg University of Applied Sciences team up for the organization of an exciting event with lots of lectures and workshops. The social event, celebrated on Saturday night, offers a great, informal opportunity to exchange opinions with other visitors, speakers or volunteers. Visitors of all ages who want to use, get to know or develop Free Software themselves are welcome.
For Linux Professional Institute (LPI), FrOSCon is a very special occasion on the German events calendar. LPI is very happy to be part of FrOSCon again, and meeting the German FOSS community again in person. We also take the opportunity to offer discounted on-site exams.
LPI is looking forward to meeting people from the community, the FrOSCon team, and the many open source projects and companies showcased.
 
Book your exam
Buying the voucher using the following links you have a reduced price and assure the reserved seat for the exam