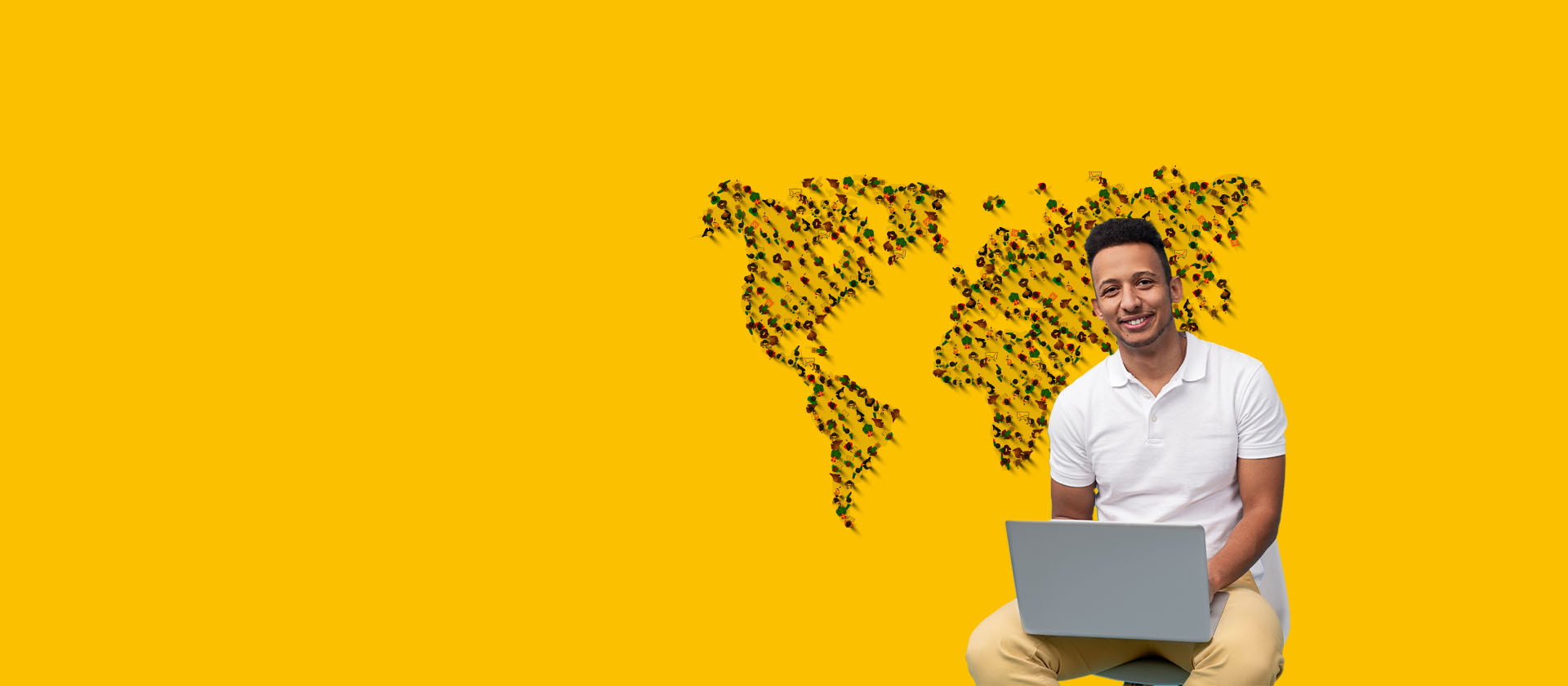 Our mission is to promote the use of open source by supporting the people who work with it
There's a cultural shift challenging the concept of 'business as usual'. Linux Professional Institute (LPI) and the open source movement positively play into this, challenging the status quo in proprietary corporate ownership of code; as an alternative means of getting an education and skills recognition; in helping developing nations and their citizens succeed; and in knocking down barriers of entry for people and businesses. In short, leveling the economic playing field and providing access for all.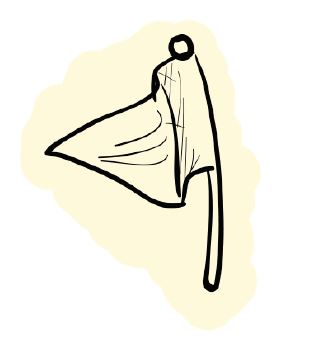 In 1999, a group of free and open source community members and businesses created LPI with a shared appreciation of the advantages that come from incorporating open technologies into business and culture.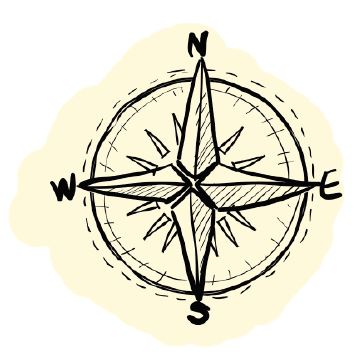 Free and open source software (FOSS) are enabling technologies and their accessibility allows easy and rapid spread of knowledge and ideas, even between conflicting cultures and competing enterprises. FOSS enhances progress which has the potential to enrich all of our lives.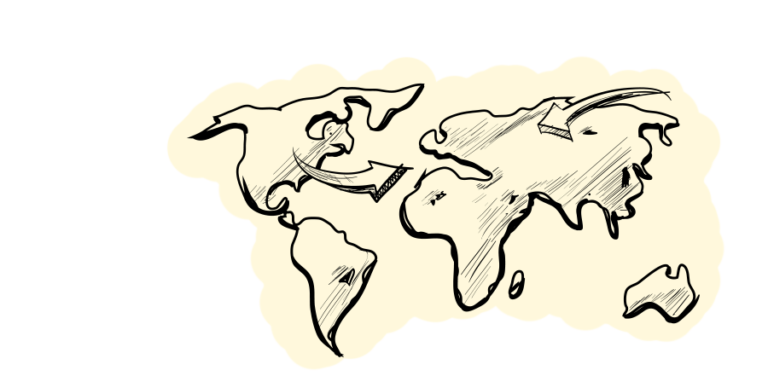 Being part of a sharing culture, we want to help spread this knowledge and encourage its adoption because education has repeatedly demonstrated itself to be one of the only means of creating sustainable and lasting economic development. We want to help people around the world discover and seize this personal and economic growth opportunity.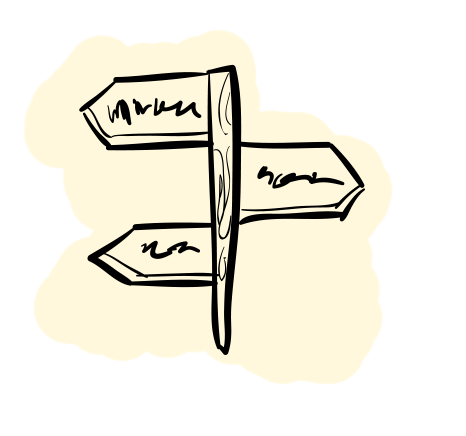 While a career in technology is not for everyone, LPI believes that all people should have the same possibility to acquire this knowledge and expertise and we endeavour to make our education, certification, partner and community programs as accessible as we can.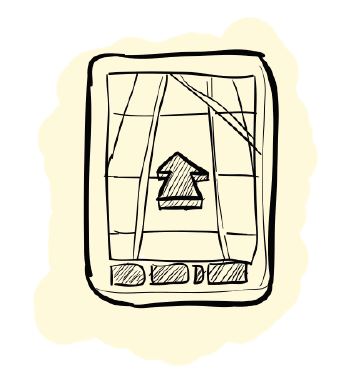 We are committed to setting global standards for individual knowledge that are vendor-neutral and based on open and accessible technologies, including the most popular versions of Linux and BSD based operating systems.
LPI is about the ideal of enabling economic and creative opportunities for everybody through open source adoption, knowledge, and skills certification.
Transferring economic ownership out of the hands of the few into the hands of the many. And in doing so, liberating people, and improving the quality of life for populations around the world.