Ramp up your career with LPI certifications.
Recommended for professionals: LPIC-1, LPIC-2 and LPIC-3
For IT professionals who want their Linux and open source skills verified in order to boost their career momentum, why wait? According to the Foote Partners report, 'IT Skills and Certification Index', there's double-digit growth in bonuses paid to LPI certified candidates.

77% of those who were certified received a pay increase within 6 months
-Pearson VUE Value of IT Certification Report 2021

The certifications that gained the most value over the past three months in the sysadmin space were all Linux-related: LPIC-2, LPIC-3 and Red Hat Certified Systems Administrator
-Foote Research Group IT Skill Certs Pay Data Trend 2021

63% of hiring managers are seeking employees who can architect solutions based on open source software
-Open Source Jobs Report 2020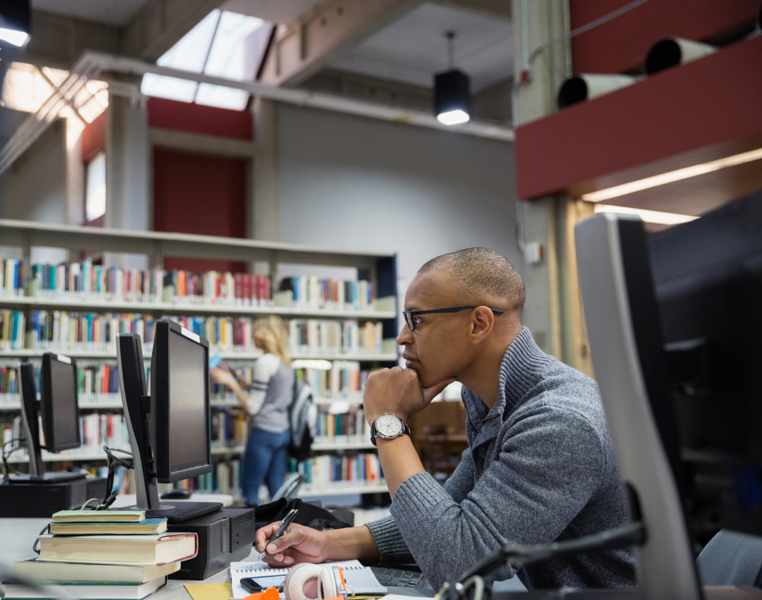 According to Certification Magazine 2018 Salary Survey:
72.8% say certification can make you more attractive to potential employers.
47.4% of IT certification holders in the USA received a raise of salary in the first year after they got certified.
67.6% say that getting certified has increased their ability to solve problems.
50.4% report that they use skills "learned or enhanced through certification" several times a day.
52.4% predict that certifications will become more valuable and impactful.
64.6% say that getting certified has improved their workplace productivity.
52.7% of the non-U.S. respondents say that their recent IT certification was in regards to receiving a salary raise.
Hiring managers are looking for open source professionals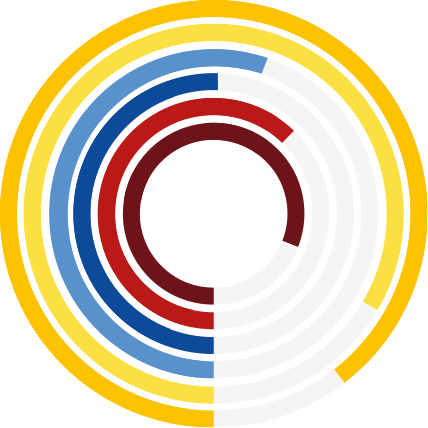 81% of hiring managers say hiring open source talent is a priority

57% of hiring managers stated that hiring certified professionals is a priority, up significantly from 47% in 2018

62% of hiring managers are more likely to hire someone with a certification, up from 47% two years ago
56% of hiring managers plan to increase their hiring of open source professionals in the next six months

80% of employers now report that they provide online training courses for employees to learn open-source software

93 % of hiring managers report difficulty finding sufficient talent with open source skills
81% of hiring managers say hiring open source talent is a priority for 2020, and they are more likely than ever to look for open source professionals who hold certifications. 56% of hiring managers plan to increase their hiring of open source professionals in the next six months compared to the last six months; this is higher than the 52% who stated this in 2018
— Open Source Jobs Report 2020
Why professionals choose careers in open source


Open Source Jobs Report 2020
LPI tops the list of Linux certs by population according to Certification Magazine
1. Linux Professional Institute LPIC-1 37.9%
2. Linux Foundation Certified Systems Administrator (LFCS) 36.0%
3. Red Hat Certified Engineer (RHCE) 24.2%
4. Red Hat Certified Systems Administrator (RHCSA) 22.2%
5. SUSE Certified Linux Administrator (CLA) 20.3%
6. CompTIA Linux+ Powered by LPI 18.3%
7. Linux Professional Institute LPIC-2 17.0%
8. Novell Certified Linux Professional 15.7%
9. Linux Foundation Certified Engineer 13.7%
10. Red Hat Certified Architect (RHCA) 8.5%