Why Certified Employees
When you employ Linux Professional Institute (LPI) certified
professionals, you employ the best Linux and open source skill set.
With more than 200,000 certification holders, Linux Professional Institute (LPI) is the world's first and largest vendor neutral Linux and open source certification body. Delivering exams in multiple languages, with hundreds of training partners, and certified professionals in over 180 countries, LPI is also the global certification standard and career support organization for open source Professionals.
LPI's distribution neutral certification shows Linux versatility. This means that rather than being limited to one particular vendor technology, LPI professionals are capable of working with multiple open source technologies – mirroring the environments they will experience on the actual job.
Our multi-level track verifies cert holders have the most comprehensive breadth and depth of Linux and open source knowledge. Our certifications are valid for 5-years, longer than most competitors.
LPI certification is internationally recognized, which means cert holders can be employed anywhere in the world with the same verified skill set, and knowledge.
LPI is the only certification separate from training, providing the necessary objectivity for true skills verification. It's also the only exam and certification based on psychometrics as well as being community sourced and verified.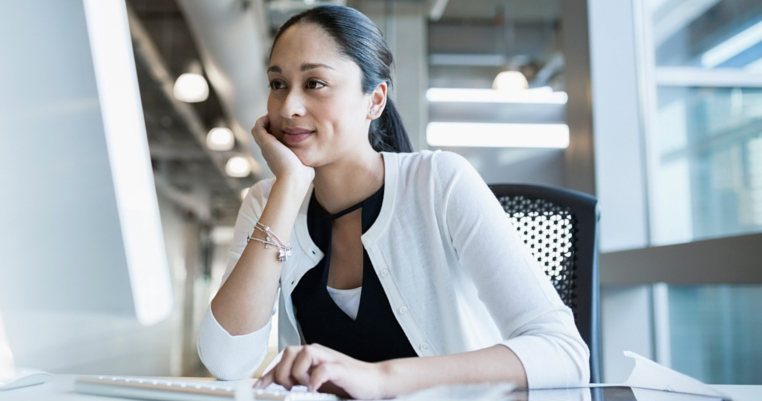 Certifications from the Linux Professional Institute don't just say you have the skills, they prove it.
The Linux Professional Institute (LPI) certification is like professional insurance. When a candidate is properly trained and their knowledge verified through certification, they are less likely to make mistakes and incur costs for the company. They are also more efficient in their projects, in systems administration and faster in solving problems. Why hire an employee when you can hire a professional specialist?
The Certification Magazine 2018 Salary Survey found that: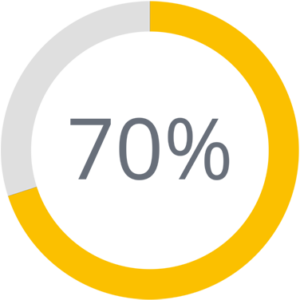 More than 70% say certification can make you more attractive to potential employers.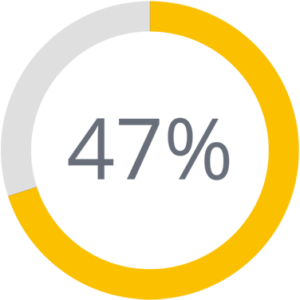 47.4% of IT certificate holders in the US received a pay raise in the first year after being certified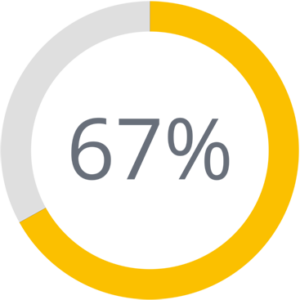 67.6% say that obtaining certification has increased their ability to solve problems.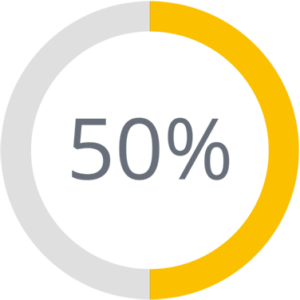 50.4% report that they use skills "learned or improved through certification" multiple times a day.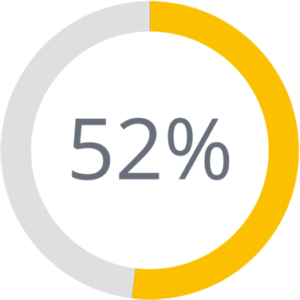 52.4% predict that certifications will become more valuable and impactful.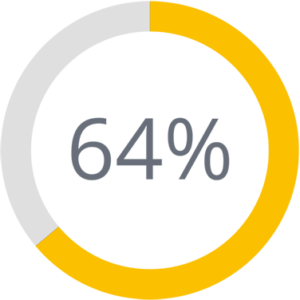 64.6% say that obtaining certification has improved the productivity of their workplace.
What are the most important open source skills according to hiring managers?
Hiring Managers: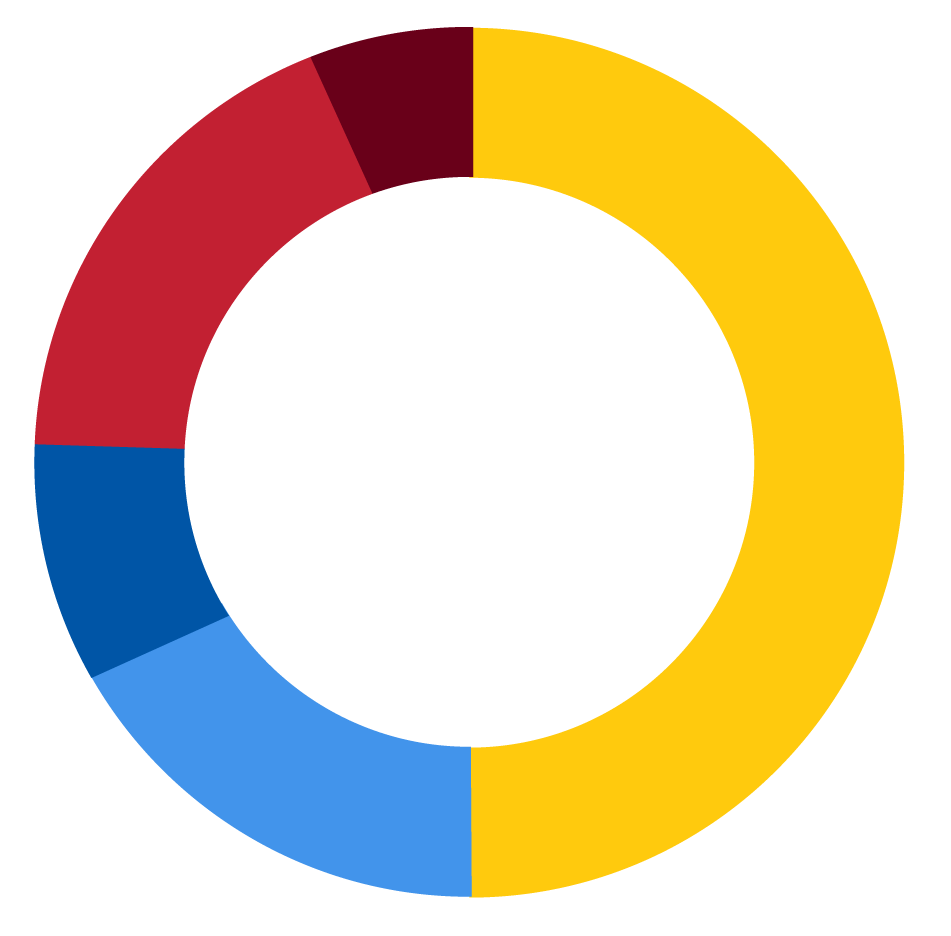 51% technologies Cloud (OpenStack, Cloud Foundry, etc.)

21% Network technologies

14% Security
The 2016 "The Future of open source" study by North Bridge and Black Duck found that:
65% of companies leverage open source to accelerate application development.
55% of companies use open source for production infrastructure.
More than 90% of companies say that open source improves efficiency, interoperability and innovation.
33% of companies have a full-time resource dedicated to open source projects.
67% participate in open source to fix bugs or add functionality.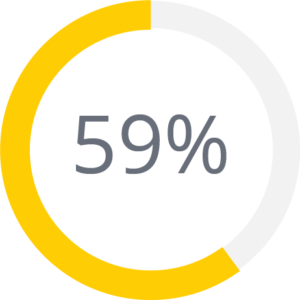 59% participate in open source to gain a competitive advantage.