Linux Professional Institute (LPI) Committees
Get involved.
Join our committees.
Committees provide the means for community members to:
give feedback and guidance to the Linux Professional Institute (LPI)
meet like-minded people with your particular special interest
create something new with the support of LPI (financial or otherwise)
earn PDUs towards maintaining formal membership status
Committee and working group members must agree to our Community Code of Ethics and Professional Conduct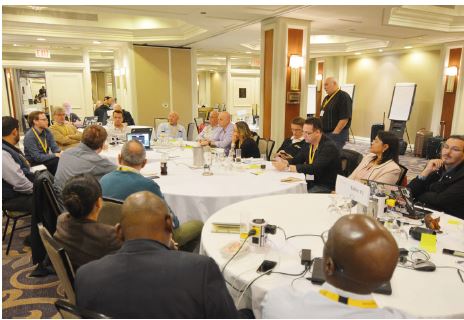 Current Committees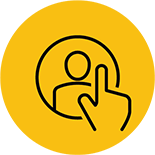 Linux Professional Institute (LPI) Board Nomination Committee
The Nomination Committee helps find and prepare candidates for board elections.
Recent Activities: The Nomination Committee serves to seek and select qualified candidates for our annual Board of Directors Election. Its focus is to select candidates for LPI's Board of Directors that represents a wide range of views and interests, meeting the organization's needs in following its mission and overseeing its management.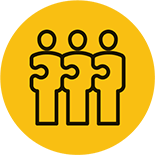 Certification Development Committee
An open group of individuals interested in the development and creation of certification topics.
Recent Activities: Other advice and feedback on new and updated certifications. Join working groups as subject matter experts (SMEs) on specific topic areas.
Ideal Participant: Educators, Senior Professionals, Technical Managers
Status: open to new members (click link to join mailing list)