Linux Professional Institute Online Testing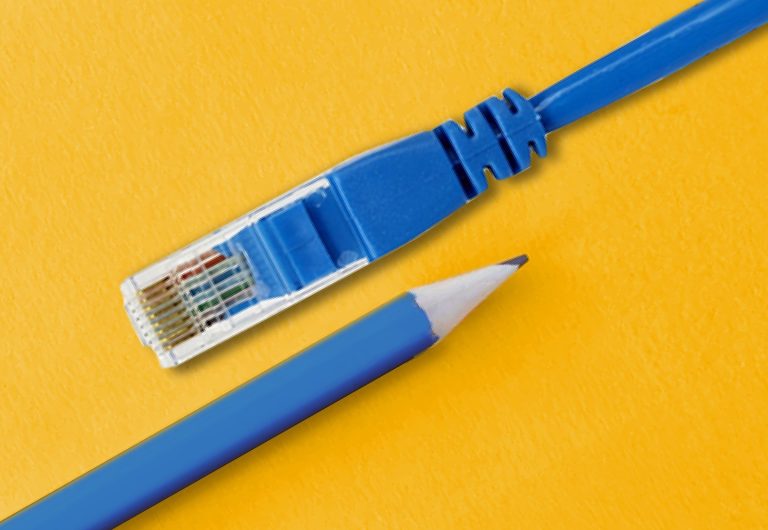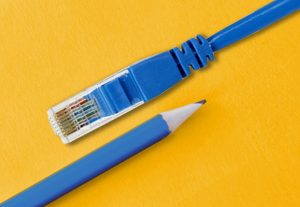 Linux Professional Institute (LPI) offers the Linux Essentials, LPIC-1 (101 and 102), and LPIC-2 (201 and 202) exams via the Pearson VUE OnVUE testing system. Additional languages will be made available as soon as possible.
A service for you
LPI exams have traditionally been held physically on-site, and therefore are dependent on external factors and the ability of candidates to travel. With Online Proctoring, candidates can write their exams at home or in the office to get certified. This saves them time and travel expenses and significantly reduces health risks.
Everything is secure
The online proctoring is very similar to what is done in the Pearson VUE test centers. You take your exam while you are monitored on your webcam by a verified Pearson VUE Proctor.
Which LPI exams can I take online?
Linux Professional Institute Linux Essentials
Linux Professional Institute Web Development Essentials
Linux Professional Institute LPIC-1
Linux Professional Institute LPIC-2
In which languages are the online exams available?
Linux Professional Institute Linux Essentials: English, Japanese, Portuguese (Brazilian), German, Dutch
Linux Professional Institute LPIC-1: English, Japanese, Portuguese (Brazilian), Spanish
Linux Professional Institute LPIC-2: English
What candidates should know
The OnVUE online proctoring platform is available in English language only. Candidates are expected to have a quiet, private location, a reliable computer with a camera, and a stable Internet connection. Currently, only the Windows and MacOS operating systems are supported. As a Linux certification body we know that many of our applicants prefer to do the test on the system they have been studying and working with. That's why we are in discussion with Pearson VUE to make exams available on Linux computers.
A full list of system requirements, policies and procedures can be found at https://home.pearsonvue.com/lpi/onvue. LPI's exam prices and lengths remain the same on the OnVUE platform as in the test centers.
We are constantly following the needs of our community and adapting our response and measures to meet the needs of as many potential candidates as we can. For further questions, or to request assistance or special accommodations, please visit our FAQ page or contact LPI at info@lpi.org.
Our response to COVID-19 (Coronavirus)