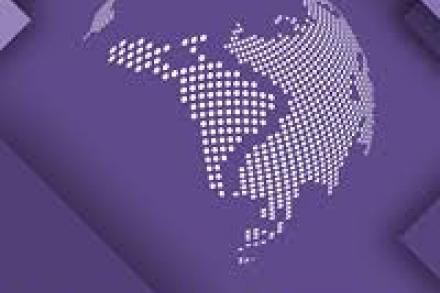 LPI Brazil Continues Support at Latinoware
October 17 - 19, 2018
Linux Professional Institute (LPI) Brazil invites you to join them at Latin American Congress of Free Software and Open Technologies - Latinoware, taking place October 17 - 19, 2018 in Foz do Iguaçu, Brazil. LPI Brazil is thrilled to be presenting and showing their continued support for this conference!
Latinoware is one of the leading free software events in the world and should bring together around 5,000 participants, including experts, professionals and students. In 2017 during the Conference, about 240 activities were promoted, totaling more than 350 hours of lectures, mini-courses, workshops and round tables. This year, the program includes news for all audiences, from beginners to experts. There are several topics that will be addressed during the conference, such as: Security (during the IV edition of LatinSec), Development Frameworks, ARM Platform, Wearable computing, Arduino, Parallella, Raspberry PI and Galileo, Augmented Reality, Mobility, Georeferencing, Business with Free Technologies, Network Monitoring, Cloud, Virtualization, Automation, Education, 3D printing, Free Robotics, and Operating Systems.
LPI is thrilled to be presenting at this years Latinoware. Jon 'maddog' Hall https://latinoware.org/jon-maddog-hall/, LPI's Chairman of the Board, and Cesar Brod https://latinoware.org/cesar-brod/, Director of Community Development for Brazil, will be speaking on the event.
Learn about Linux Professional Institute Certification
Speak with local Linux Professional Institute Partners during the conference to learn about LPI exam certifications and how a career in open source creates opportunity for you!!