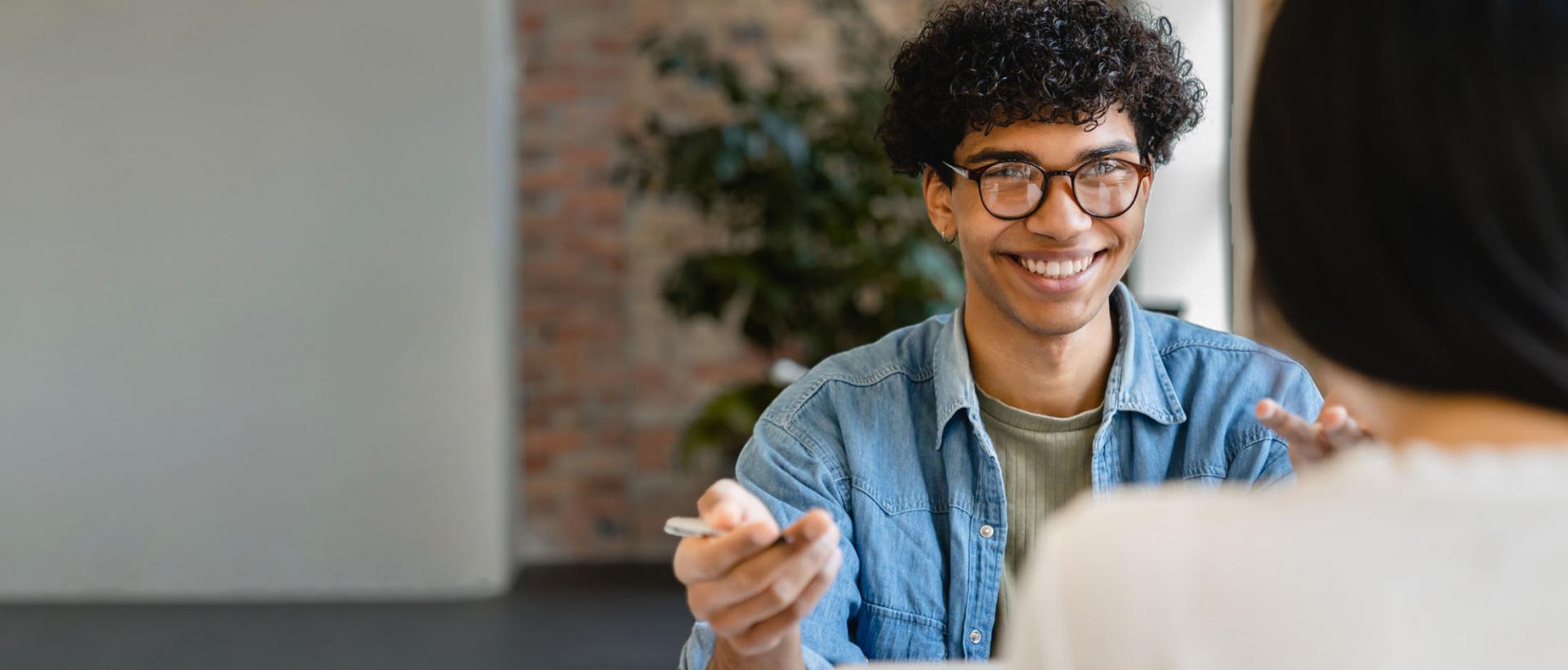 Become a Hiring Partner
The Linux Professional Institute (LPI) Hiring Partner program is designed for organizations looking to educate their IT staff and acquire new talent with free and open source software (FOSS) competence. Every company with an IT department can apply for becoming a Hiring Partner.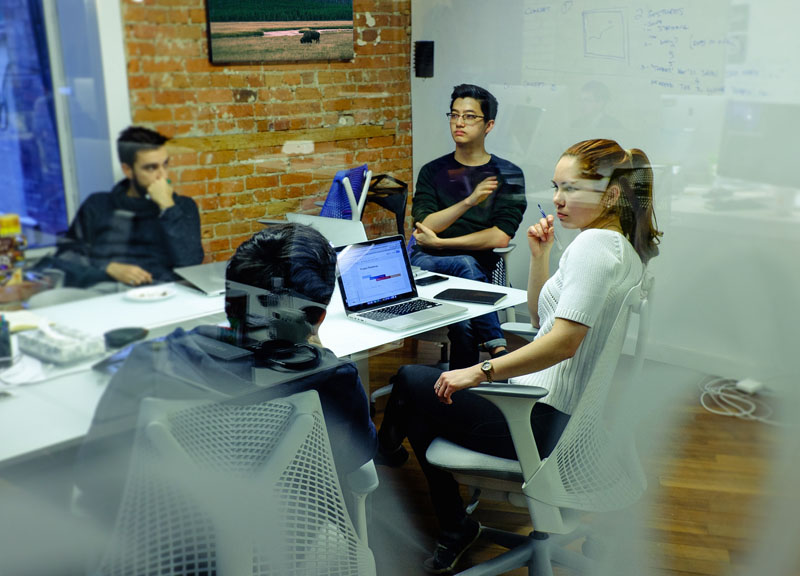 According to the 2021 Open Source Jobs Report, 92% of the Hiring Managers report difficulty finding sufficient talent with FOSS skills — with nearly 90% reporting difficulty retaining staff like that. Furthermore, 3 of 4 of those Hiring Managers are more likely to hire a candidate holding a certification. This makes sense, because the standard perception of HR is that certified IT professionals make great employees.
Certifications help employers fill open positions and are growing in importance, so most companies have been investing in IT staff who hold certifications. 2015's CompTIA's HR Perception of IT Training and Certification Study has revealed a general understanding among Hiring Managers that training alone is no longer enough.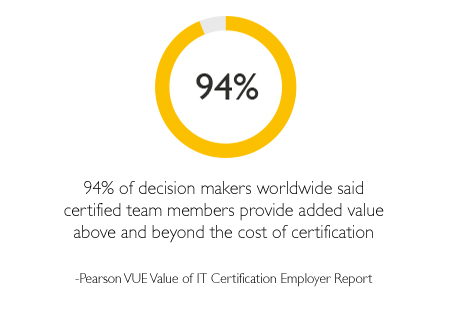 Historically, LPI has the world's largest customer base of FOSS skilled IT professionals, and we know the knowledge level of each of the 700,000+ candidates who have taken a certification exam with us. According to our core mission, we are supposed to assist our certification holders, candidates, members and other IT professionals to ascend in their IT careers.
Considering all that, it was a natural movement to create a partner program that could bridge the gap between the individuals we certify and companies who are using open source and looking for competence acquisition in that area. Thus, the Hiring Partner Program was born! Its mission is to fix the shortage of FOSS skilled labor in organizations, both by offering expert job candidates and by training and certifying existing staff in their IT departments.
Whom is the program designed for?
We pitch this program to the following managers:
Organizations looking for IT staff education and for FOSS competence acquisition and talent retention
Human Resources departments of any organization with an IT department willing to hire competent people and retain these talents through a clear professional growth internal program
Major Hiring Partner program benefits
Expect the following benefits from becoming a Hiring Partner:
Discounts on LPI exams and job postings.
Assistance in finding the right training partner or materials for staff education.
Access to LPI's opt-in georeferenced customer base, only for sending job offers. We provide information on certification holders that is strictly anonymous: We don't display certificate holder names, and the only filters we offer for searching are certification level and distance from the employer's site.)
Permission to use the Hiring Partner program logo.
Listing as Hiring Partner on the LPI web site related to employment.
Public listing of your job postings.
Inclusion of job postings in LPI's regular newsletters (subject to space availability).
Listing of your partner profile on LPI's website.
Access to LPI's Partner Portal.
Consultancy on building talent retention programs.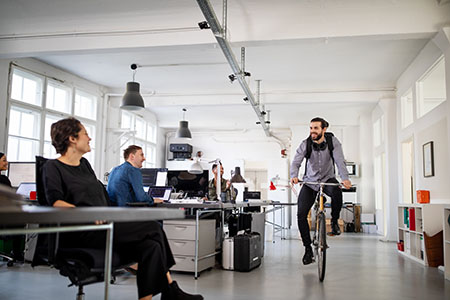 Hiring Partner requirements
To qualify as a Hiring Partner, you need to integrate LPI certifications as follows:
Certify IT staff at a level indicative of their job requirements, experience, and qualifications.
Require an LPI Essentials certification in IT-related internship hiring processes.
Require an LPIC-1 certification (or another LPI certification at the same level) for IT-related regular hiring processes.
Interested in becoming a partner?
Contact us.
"*" indicates required fields