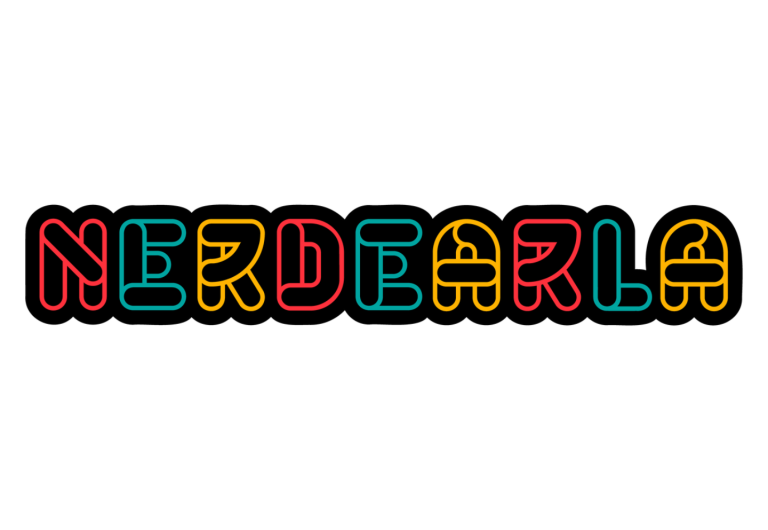 September 26 -30
The Linux Professional Institute (LPI) is delighted to mark its footprint at Nerdearla 2023, an iconic Argentine tech carnival.
About Nerdearla
Organized by Sysarmy, the Argentine systems community, since 2014, Nerdearla has established its reputation as Latin America's premier tech event. Drawing over 7,000 in-person enthusiasts and a massive online presence of 20,000 participants, it's the hub of technological innovation and exchange.
A realm where geeks, tech aficionados, and science buffs converge, Nerdearla offers a plethora of experiences:
Technical Talks & Workshops: Dive deep into the tech world's intricacies.
Scientific Outreach Sessions: Decipher the universe's mysteries with experts.
Interactive Play: Indulge in activities tailored for tech and science enthusiasts.
Networking: Connect, collaborate, and create with peers and industry frontrunners.
LPI Lights Up Nerdearla
Our enthusiasm for Nerdearla is sky-high, especially with Jon 'maddog' Hall, Chair of the LPI Board, representing us. A stalwart in the tech domain, his insights are sure to elevate the event's value.
Here's a glimpse of what we bring to the table:
Virtual Booth: Engage with the LPI team in real-time. Whether you're curious about our certifications or have queries about exams, we're here to guide!
Special Discount: In true Nerdearla spirit, avail a 20% discount coupon for any LPI exam. Kickstart or elevate your certification journey at a fraction of the cost!
Join us in this grand celebration of technology, geek culture, and above all, the spirit of learning and growth. Stay connected for more updates on our participation at Nerdearla 2023.
See you in Buenos Aires!