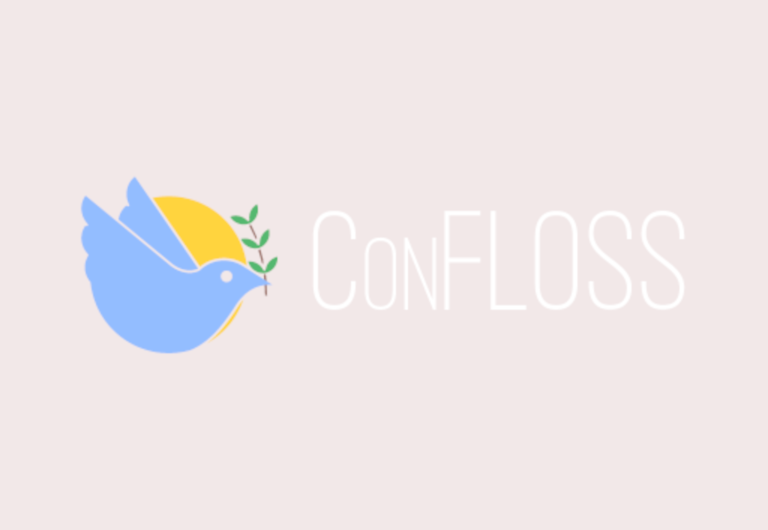 We're excited to announce that the Linux Professional Institute (LPI) will be supporting ConFLOSS 2023, a leading event in the open-source community, taking place full-hybrid from August 17 to 19, 2023. As part of our media partnership with ConFLOSS, LPI will be offering attendees a 20% discount on all our certifications.
Speaker Highlight
We're also thrilled to share that Jon 'maddog' Hall, a veteran of the computer industry since 1969, will be delivering an online talk titled "Copyrights, Patents and Trademarks – I Am Not A Lawyer (IANAL)!". Jon has been at the forefront of defining Free and Open Source software, surviving copyright and patent wars, and truly understands all their nuances.
His talk will loosely discuss why you probably never want to put your software in the Public Domain, why Free Software could still make you pay, and offer hints on getting a good name for your software. Get ready for personal, true stories and lots of insights.
Jon 'maddog' Hall's Talk Details:
Title: Copyrights, Patents and Trademarks – IANAL!
Abstract: A deep dive into the intricacies of copyrights, patents, and trademarks in the software world.
You can find Jon's talk among other exciting sessions here.
Discount Coupons
To celebrate our support for ConFLOSS '23, we will be offering 20% off all LPI certification exams during the event days. Stay tuned for more details on how to avail of this special discount.
Join us
We invite all open source enthusiasts to join us at ConFLOSS '23, where you can learn from industry leaders, share your knowledge, and connect with like-minded individuals. Please follow this page for updates and discussions on the topic.