Be Part of the Linux Clubs Program
Help advance student careers in information technology
If you are a secondary school teacher or administrator looking to offer fun and educational activities that will help advance student careers in information technology … Consider leading a Linux Club, supported by LPI!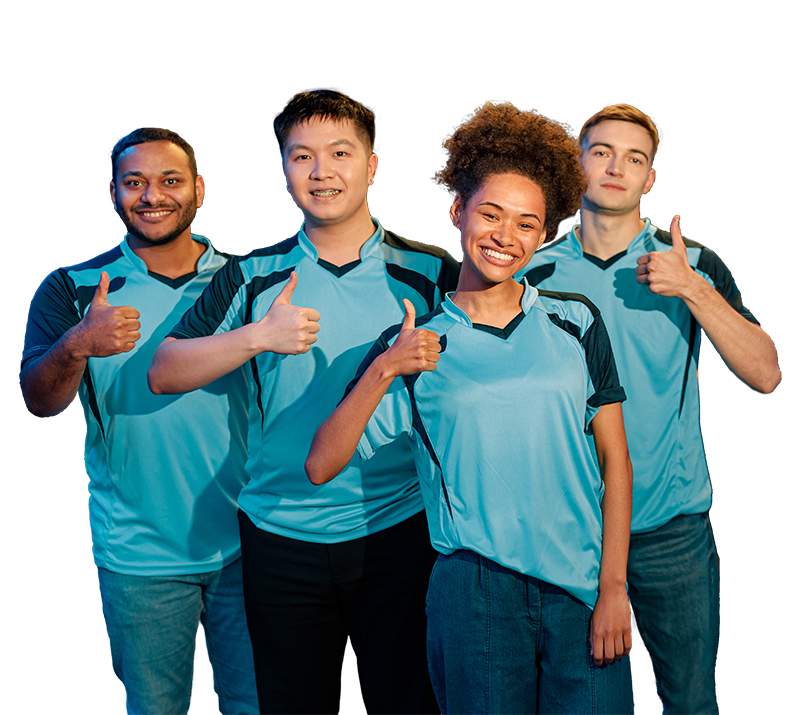 Linux Clubs make learning technology enjoyable
Clubs at schools and community centers make learning technology enjoyable. Their programming can prepare Club members for rewarding careers to perhaps just engaging hobbies. They encourage community service and involvement, entrepreneurship, innovation and learning-by-doing. They can provide members with social networks that can last a lifetime. Working with Open Source software further encourages an ethos of sharing, collaboration, and shared accomplishment. All the while Club members are having fun with computing, they can be laying the groundwork for fulfilling, high-paying careers working with Open Source.
A Linux Club at a school requires a champion, an instructor or staff, who would advance it as part of supervised extra-curricular activities. The exact form may vary from school to school, but usually they either run on low budgets or engage in community fundraising. At LPI, we want to accelerate this process, enabling sponsorships that provide Linux Clubs with the resources they need to do the club programming they want.
As part of our mission to elevate the skills of people interested in working with Open Source Software, LPI's Linux Clubs program builds upon the great work of Stu Keroff at Minnesota's Aspen Academy, who have made it easy to create a Linux Club at your school or community center.
Bringing people together
We are working to bring people who want to start Linux Clubs together with sponsors who want to support the growth of these clubs. In addition to actively soliciting national and international sponsors, through our clubs forums we will work to support schools engaged in local fundraising or sponsor drives,
For teachers and club leaders, the LPI Clubs Program offers learning materials, proposal-writing and fundraising support, resource guides, support forums, and reduced prices and/or subsidies on small Linux computers, and sponsor-supported budgets for hardware, swag, and other learning materials.
For corporate supporters, we provide matchmaking facilities that bring maximum benefit to your contribution in support of youth in IT (and specifically in Open Source IT).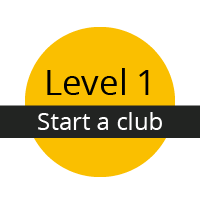 No fees
Free learning materials
Club development resources
Access to a support forum with your peers
Free annual Essentials exam for the teacher
Two free Linux Essentials exams each year for distribution to Club members (or as prizes, you decide)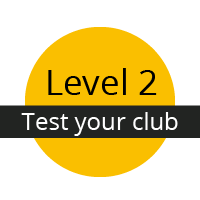 Everything in Level 2 plus
Available for a fee or sponsored
Essentials exams for club members[1]
Assistance in finding LPI Hiring Partners
Support to find local partners and sponsors
Promotion through LPI social media
Access to swag and hardware grants and subsidies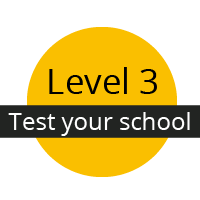 Everything in Level 3 plus
Available for a fee or sponsored
Unlimited Essentials exams for the school or group
Enhanced swag
Profiled on the LPI website