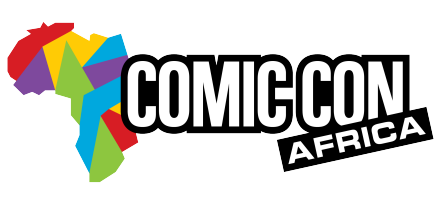 September 14 – 16, 2018
Linux Professional Institute (LPI) South Africa invites you to join them at Comic Con Africa, taking place September 14 – 16, 2018 in Kyalami, Johannesburg. LPI South Africa is thrilled to be exhibiting at this event!
Comic Con Africa is a 3 day event showcasing comic books and science fiction/fantasy related film, television, and similar popular arts.  The exhibition will also feature a larger range of pop culture and entertainment elements across virtually all genres, including animation, toys, gadgets, clothing, collectible card games, tabletop games, anime, manga, video games, webcomics, and fantasy novels.
Learn about Linux Professional Institute Certification
Speak with local Linux Professional Institute Partners to learn about LPI exam certifications and how a career in open source creates opportunity for you!!