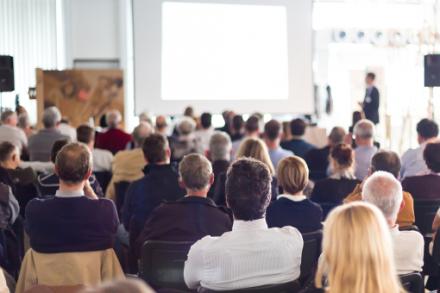 April 4, 2017
Join LPI at LinuxFest Northwest 2017
LPI will be taking part in LinuxFest Northwest 2017, held this year in Bellingham, WA from May 6-7: https://www.linuxfestnorthwest.org/2017.
We are excited to be introducing our new certification, LPI Certified DevOps Tools Engineer. Plus, we'll be discussing the recent updates to our LPIC-2 certification.
Join us on May 6th - May 7th to find out more about the LPI certification roadmap and to discover new ways to boost your career.  
On both days we will be holding exam labs to enable candidates to take our exams and advance their skills at a special discounted price for event attendees:
You can quick start your career in Linux technology with our Linux Essentials certification, $75 USD. All other exams (LPIC-1, LPIC-2, LPIC-3) will be available for $99 USD.
Places are limited, so please reserve a spot via our registration page if you wish to take an exam on either day (May 6th, May 7th): https://www.lpi.org/exam-registration. Payments can be made in cash or credit card at the door, or in advance during registration.
We hope you'll join us at LinuxFest Northwest 2017!
More about our exam labs will be posted on our social media channels (https://www.facebook.com/LPIConnect/), so stay tuned.
If you have any questions, we're always here to help. Talk to a member of the LPI team if you'd like to discuss your future career in open source technologies and how getting certified with LPI can help advance your professional growth: http://www.lpi.org/about-lpi/contact-us.