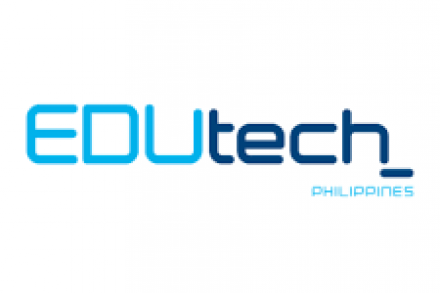 June 1, 2021
Join the LPI Team at LISA21
June 1 - 3, 2021
Linux Professional Institute (LPI) invites you to connect with them at LISA21 taking place virtually on June 1 - 3, 2021. LPI is proud to be supporting and exhibiting this year. Stop by the LPI booth during the exhibit hours to learn how LPI can help boost your career.
Take Part!
LISA is the premier conference for operations professionals, where sysadmins, systems engineers, IT operations professionals, SRE practitioners, developers, IT managers, and academic researchers share real-world knowledge about designing, building, securing, and maintaining the critical systems of our interconnected world.
Meet the Team!
Stop by the Linux Professional Institute booth and chat with our amazing team to learn about what certification is right for you! We will be there to help field any questions and put you on the right certification path! Discounted coupons will be available!