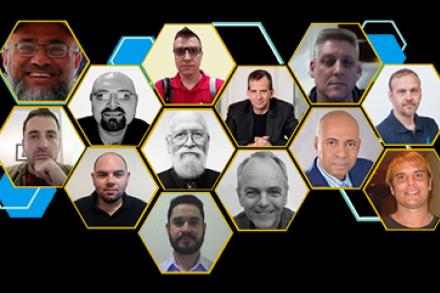 October 17, 2016
Linux Certification Virtual Summit
GO BEHIND THE SCENES WITH WORLD-CLASS LINUX EXPERTS
We've brought together world-class Linux Experts to give you a behind-the-scenes look at what it really takes to get your Professional Linux Certifications.
Linux Certification Virtual Summit was designed to give you a clear step-by-step process and insider tips on getting Certified, including the CompTIA Linux+, Linux Professional Institute, Red Hat CSA and Red Hat Engineer certifications.
Each speaker will share their expert knowledge and insider tips on what to do and how to do it to get you results when it comes to getting your Linux Certifications. They will provide you with actionable strategies with step-by-step advice for you to implement immediately.
Claim your free ticket today for the Linux Certification Virtual Summit!
Learn more at http://www.linuxcertificationvirtualsummit.com