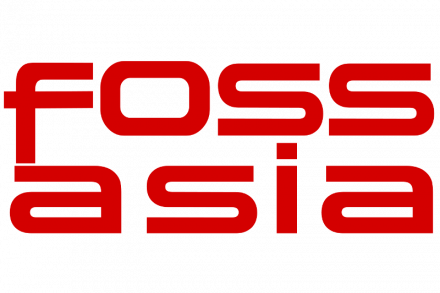 March 22, 2022
Linux Professional Institute Excited to Present at FOSSASIA 2022
April 7 - 9, 2022
Linux Professional Institute (LPI) invites you to connect with them at FOSSASIA OpenTech Summit Singapore taking place virtually from April 7 - 9, 2022. LPI is thrilled to be presenting this year with a fantastic panel of speakers.
Hone Your Skills
FOSSASIA is Asia's leading FOSS Technology conference for companies, startups, developers, educators, and IT professionals since 2009. 2019's event will cover Machine Learning, AI, Blockchain, Cloud, Hardware, Science and DIY. 
Careers in Open Source Panel
With more organizations and even governments using FOSS, demand for people with appropriate skills and awareness is growing. This session will explore the environment for jobs, what skills are in demand, and what people can do to prepare for them.
Moderator: 
Evan Leibovitch, Director, Community Development, Linux Professional Institute
Panelists:
Hong Phuc Dang, Founder, FOSSASIA
Ben Hur, CTO, SmartCT
Nithya Ruff, Head, Open Source Program Office, Comcast