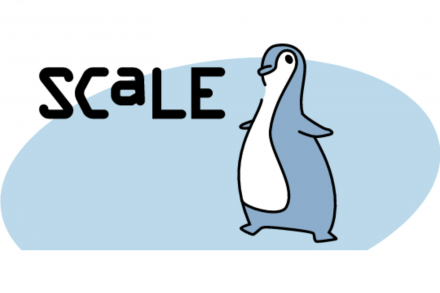 February 17, 2023
Linux Professional Institute (LPI) at SCaLE 20x 2023
March 9 - 12, 2023
Linux Professional Institute (LPI) invites you to connect with them at SCaLE.
The event takes place March 9 - 12, 2023 in Pasadena, CA.
 
SCaLE is North America's largest community-run Free and Open Source Software, Hardware and Culture (FOSSHC) conference drawing over 3000 attendees annually from around the world.  You can use the promo code "LPI" for 50% off registration for the event (SCaLE Pass only).
Exam Prep!
The Linux Professional Institute will host two training sessions at SCaLE to help you prepare for the LPIC-1 and Linux Essentials exams. These workshops will be held on March 10, 2023. More information can be found in the SCaLE schedule.  Registration for SCaLE is required, but no separate registration for the training sessions.
LPI Exam Discounts
LPI is pleased to provide 50% discounted coupons for exam vouchers exclusively to registered SCaLE attendees who attend the LPI Exams talks. Once you have your discount, you can schedule a time that works best for you with your closest Pearson VUE test center.