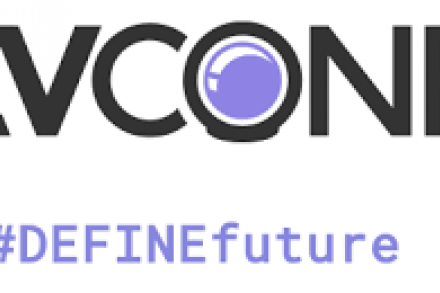 January 26, 2018
LPI Exhibiting at Developers Conference CZ
January 26 - 28, 2018
Attending Developers Conference CZ? Linux Professional Institute (LPI) Central Europe invites you to visit them at their booth during the upcoming, sold out, Developers Conference CZ taking place January 26 - 28, 2018 at the Faculty of Information Technology (VUT FIT - Božetěchova 2, Brno).
DevConf.cz 2018 is the 10th annual, free, Red Hat sponsored community conference for developers, admins, DevOps engineers, testers, documentation writers and other contributors to open source technologies such as Linux, Middleware, Virtualization, Storage, Cloud and mobile where FLOSS communities sync, share, and hack on upstream projects together in the beautiful city of Brno, Czech Republic.
Learn about Linux Professional institute Certification
Speak with local Linux Professional Institute Partners and learn about LPI exam certifications and how you can sign up to write yours!