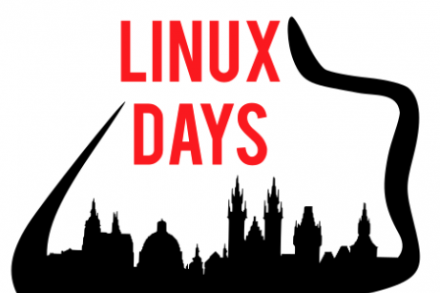 October 6, 2017
LPI Explains DevOps Tools at LinuxDays 2017
Linux Professional Institute (LPI) invites you to LinuxDays 2017 hosted at the Czech Technical University (Prague) to connect with, and learn from, members of the thriving Open Source community.
Whether you are new to Linux or, have been building systems/software with it for years, the conference is ideal you if you are enthusiastic about honing your Linux skills. That's because in pulling together its program, the event organizers have spanned a broad range of relevant topics – and tagged each topic by level experience. As a result, you can choose the sessions that matter most to you whether you are a Linux beginner, have skills at the intermediate level, or consider yourself a hacker.
At this year's event, LPI's Director of Certification Development, Fabian Thorns will lead a session entitled, 'DevOps Tools Explained: Update Your Arsenal' which is designed for experienced system administrators and software developers who want to remain up-to-date on the use of DevOps tools as well as extend their 'toolbox'. Fabian will share insights that he gathered from the Open Source community around the globe in developing LPI's new DevOps Tools Engineer certification. After attending the session, you will be better equipped to choose, and use, today's most popular DevOps tools to help you achieve your goals.
'DevOps Tools Explained: Update Your Arsenal' is scheduled for Sunday October 8th at 14:00. If you are unable to attend the session, feel free to reach out to Fabian (or any member of the LPI - Central Europe Team).
As the world's first and largest vendor-neutral Linux and open source certification body, LPI is pleased to support LinuxDays.