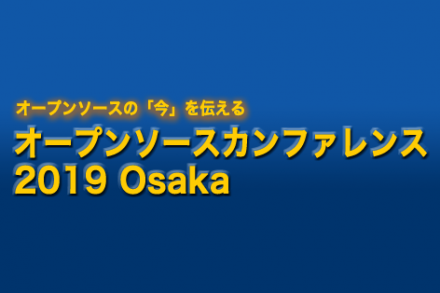 LPI Japan Presenting at Open Source Conference Osaka
January 25 - 26, 2019
Linux Professional Institute (LPI) Japan invites you to join them at Open Source Conference Osaka taking place January 25 - 26, 2019 at the Osaka Business Innovation Center.
Open Source Conference Osaka provides the latest information about open source and will showcase an exciting group of open source organizations within the community.
LPI Japan Presentation
Join Kenji Okada as he will speak to participants about the importance of LPI certification and the key revisions of the new LPIC-1 version 5.0 objectives and exam.
If you have any questions for the team, please visit them at their booth!
Learn about Linux Professional Institute Certification
Speak with local Linux Professional Institute Partners and learn about LPI exam certifications and how a career in open source creates opportunity for you!!