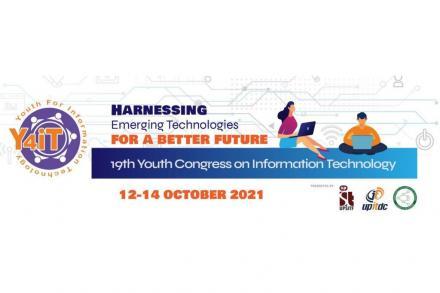 October 12, 2021
LPI is thrilled to support Y4iT 2021
October 12 - 14, 2021
Linux Professional Institute (LPI) is excited to be participating and supporting Y4iT 2021, taking place from October 12 - 14, 2021.
UPSITF is inviting professionals, educators, college, high school and grade school students to the 19th Youth Congress on Information Technology or Y4iT 2021!
The Youth Congress on Information Technology–commonly known as Y4iT–is an annual information technology event in the Philippines. Established in 2003, Y4iT primarily targets individuals interested in discussions and networking opportunities in the IT industry, latest IT innovations, and exploring how to be competitive in the digital market. Y4iT has inspired thousands of students and educators alike from across the country, encouraging awareness and networking with like-minded IT professionals. Since its inception, Y4iT has gradually grown to become the leading IT congress in the Philippines.