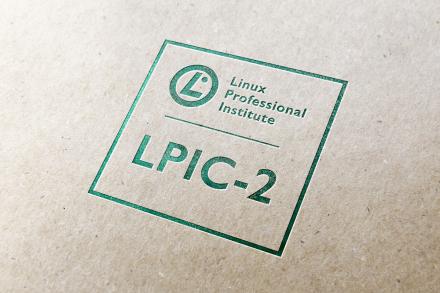 August 18, 2020
LPIC-2 Exams Now Available in Portuguese
Linux Professional Institute (LPI) is dedicated to making its exams more accessible to all candidates throughout the world. Therefore, exams are available in more and more languages. As of August 17, 2020, the LPIC-2 exams, 201 and 202, are available in Portuguese at the Pearson VUE test centers. 
Rafael Peregrino da Silva, LPI's Director of Partnerships says, "Brazil has a mature IT market with a very talented community of both system managers and developers, so publishing exams in Portuguese plays an extremely important role not only for all Brazilian certification exam takers, but also for candidates from Portuguese speaking countries all over the world. Portuguese exam translations are also a great enabler for new local partnerships, since partners in these regions can offer lab tests to their customers in their native language, something that ends up generating more business value to LPI's partner community."
LPI will soon have exams in more languages available on OnVUE, and news about them will be published on this channel.