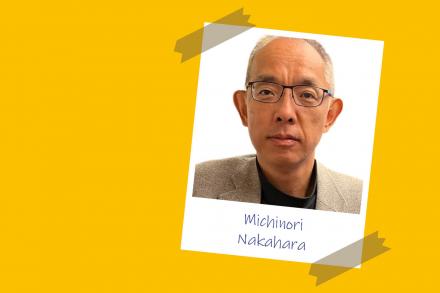 February 22, 2023
Michinori Nakahara joins LPI Board of Directors
The Linux Professional Institute (LPI) is pleased to announce its newest board member, Michinori Nakahara of Japan. Michinori Nakahara has been a manager at IBM-Japan for more than 33 years. He has championed Linux and open source software since 1999, when he became manager of Linux business development at IBM-Japan. With Nakahara's guidance, lots of employees at IBM in Japan got LPI certified.
Late last year, an LPI board position opened, which the board offered Nakahara-san. He will be eligible to run for a full three-year term in the next election cycle. His extensive knowledge of free and open source software and experience gained by working both in Japan and the United States will enhance the LPI board's effectiveness.
"My familiarity with the technology and the major players both inside and outside the region, has motivated me to contribute beyond my workplace, serving on various committees, forums, and organizations dedicated to Linux and Open Source education and policies in Japan," says Michinori Nakahara. "Serving on the LPI board with fellow seasoned Linux professionals will allow me the opportunity to further expand my knowledge, and put my decades-long experience in Asia and the global Linux community to good use."