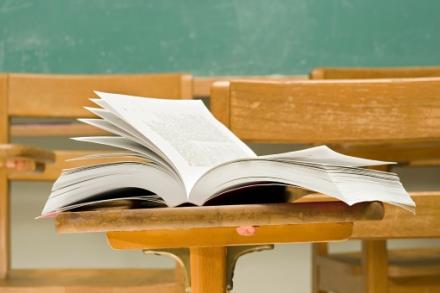 February 23, 2017
Take the Next Step in Your Career with LPI at Scale 15x
LPI will be taking part in Scale 15x, the fifteenth annual Linux Open Source event, which explores all Open Source operating systems and software. It will be held this year from March 2 to March 5 at the Pasadena Convention Centre, in Pasadena California -- near the tech hub of Silicon Valley.
Join us at SCALE and meet the LPI team in the exhibition area at booth 602. We will be discussing our new certification, LPI Certified DevOps Tools Engineer, and offering our paper based exams at the event. For those of you eager to advance your Open Source skills, we will also be hosting exam sessions at special pricing.
Linux Essentials will cost $75 USD, and our other exams (LPIC-1, LPIC-2, LPIC-3) will be available for $99 USD per exam. Places are limited, so please reserve a spot via our registration page: https://www.lpi.org/exam-registration. Payments can be made in cash or credit card at the door, or in advance at registration.
Exams will take place in Room 205 at SCALE, on Saturday, March 4 at 11AM and 3PM, as well as Sunday, March 5, at 11AM and 3PM. If you have not yet registered for Scale 15x be sure to use the code LPI for a 50% discount. We hope to see you there! Follow our LPI Facebook page and our LPI Twitter account, @LPIConnect, for future updates.
See you in sunny Pasadena!