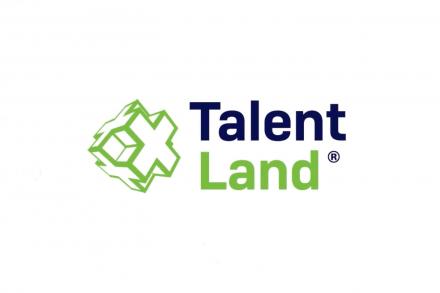 March 8, 2023
Talent Land Mexico and Linux Professional Institute together in 2023
April 10-14, 2023
We are delighted with Talent Land's support to Linux Professional Institute (LPI) for Talent Land Mexico 2023 in Guadalajara.
Talent Land welcomes LPI with open arms, offering a booth and a 30-seat (and workstations!) classroom at no cost to LPI.
With the support of Talent Land and the Government of Jalisco State, Mexico, LPI will offer a preparatory workshop to certify as many people as possible during the event.
A one-day exam session will be dedicated to the Linux Essentials certificate. The exam will be proctored by Juan Ibarra, LPI's Customer Success Manager Lead.
This is the first time Talent Land has sponsored an activity like this with so much commitment, enabling people to get certified during the event and as an LPI Partner.
Linux Essentials Exam Preparation Workshop
Preparatory Workshop for the Linux Essentials exam.
Date: April 11, 2023, 4 to 6 PM (doors: 3PM)
Place: Salón Arcos
Workshop name: Linux Essentials Exam Preparation Workshop
Hosted by: LPI's Partner Asociación Mexicana del Internet de las Cosas, A.C
Seats: 30 Persons
Sign up
Linux Essentials Exam Session
Talent Land Mexico LPI Exam session. A 25% discount coupon is available for the Candidates here. Please note: advance purchase of the voucher is mandatory to reserve your place at the examination session. You can find free LPI's Learning Materials for the Exam here.
Date: April 12, 2023, 8AM to 1 PM
Place: Salón Arcos
Proctor: Juan Ibarra
Talent Land Mexico 2023: venue, web & social
Talent Land Mexico 2023: Convention Center Expo Guadalajara, Avenida Mariano Otero 1499, Verde Valle, 44550 Guadalajara, Jalisco, Mexico
Website homepage