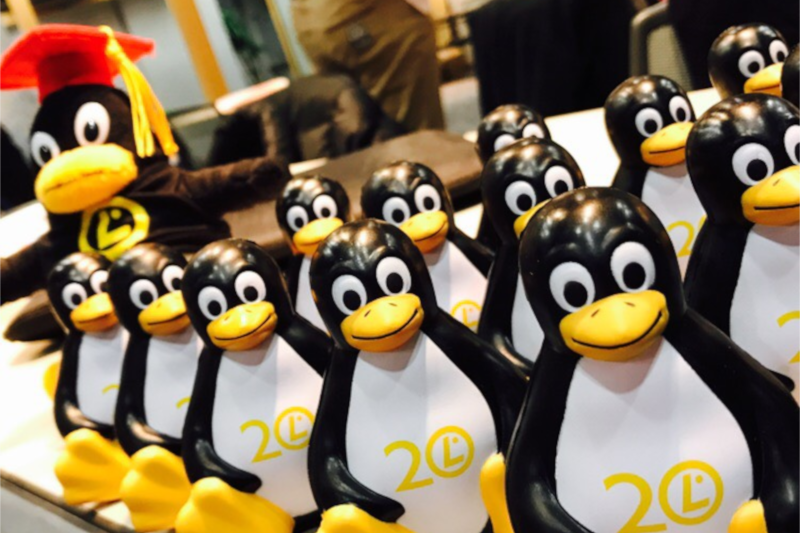 April 1, 2019
World's First LPI Community Meeting!
The Linux Professional Institute (LPI) has organized an LPI Membership Program for LPIC certified individuals. The purpose of this system is to actively incorporate the skills, knowledge and ideas of the people who possess LPIC, build a reliable community, and contribute to the development of open source technology.
In order to establish the "LPI Membership System", we will hold the "LPI Community Meeting" to hear various opinions!
【Overview】
Date:2019/4/13 (Sat.)
Time:16:00 - 19:30 (Registration: 15:30, Party: 18:00)
Venue: AP AKIHABARA 5F Room B
〒110-0006
1-1 Akihabara Taito Tokyo 
https://www.tc-forum.co.jp/kanto-area/ap-akihabara/
Capacity: 30
Fee:Free
【Program】
Update on Linux Professional Institute Certification and Future Activities
What is the "LPI Membership System"?
Discussion meeting
PartyWe offer snacks and drinks and you can talk in a free atmosphere!
▼Application form
(The application requires LPI-ID and the current valid LPIC certification)
https://goo.gl/forms/tAJvaj4soAPuOHeC3
▼privacy policy
https://www.lpi.org/ja/policies
▼Inquiry
Linux Professional Institute Japan Branch info-ja@lpi.org