BSD Advisory Committee
Intended Participants: Partners, BSD subject matter experts (SMEs)
Status: seeking new members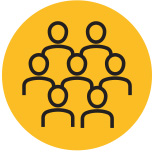 Mission and Vision
Encouraging a community of like-minded BSD experts to advise LPI on matters BSD Operating System related and ensure that BSD community interests are well represented in our certifi cation, education, and community programs.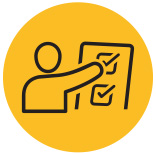 Scope, Mandate and Activities
Report to and liaise with LPI Executive Director (ED) to encourage the spawning of educational, skills, and training opportunities from the activities of this committee.
Advise LPI on certifi cation programs and content of interest to the committee members.
Encourage a global viewpoint and engagement.
Identify conferences, seminars, events, unconferences, and organisations to affi liate with, partake, lead, or attend.
Determine how to spend the annual BSD specific budget for future development, marketing and promotion.
Committee Representation and Stakeholders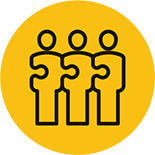 Committee Membership Criteria
Membership in the committee is limited to instructors and other professionals involved in the education industry, particularly of the academic variety.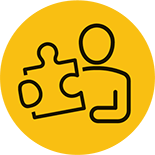 Committee Executive
All positions are voluntary, have 2 year terms, and are selected through an election process by the members of the committee:
Sponsor (G Matthew Rice, Executive Director, Canada)
Chair (Dru Lavigne, USA)

Schedule, host and lead meetings
Lead draft of reports, committee budgets and recommendations to LPI and ED

Secretary (chosen from committee members)

Organize and track action items of members

Immediate Past Chair

Facilitate continuity as new committee executives are elected