Vote for the Board of Directors 2022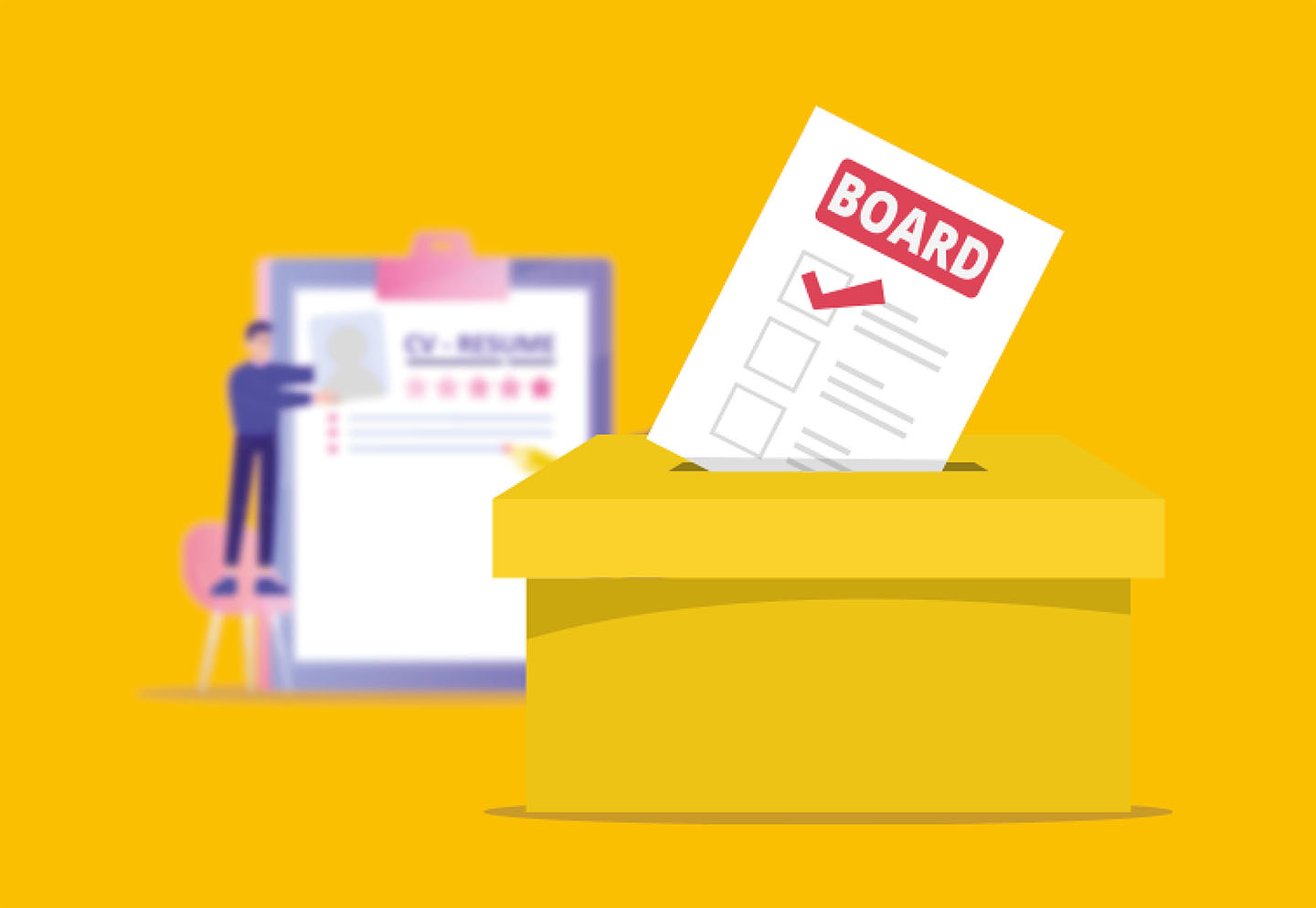 Prior to the Annual General Meeting (AGM) Members of the Linux Professional Institute (LPI) will be given the opportunity to exercise their right to choose the leadership of LPI. Each year Members will vote on their Board of Director candidates of choice. The results of this election will be announced at the AGM.
On the opening day of the election, Members will receive their individual ballot in their email. All votes are anonymous. Members can vote in the election as many times as they want (should they choose to change the ranking of their selected candidates) however only the final ballot will be counted for the election.
The voting process
Here is a video demonstrating the voting process. All names in the video are fictitious and are not actual candidates.
All candidates will be ranked by the voters using the Single Transferable Vote method. The highest ranking candidates that remain after the elimination rounds will be elected to the open seats on the Board.
We look forward to seeing you at the AGM!
Check out the 2022 Election page