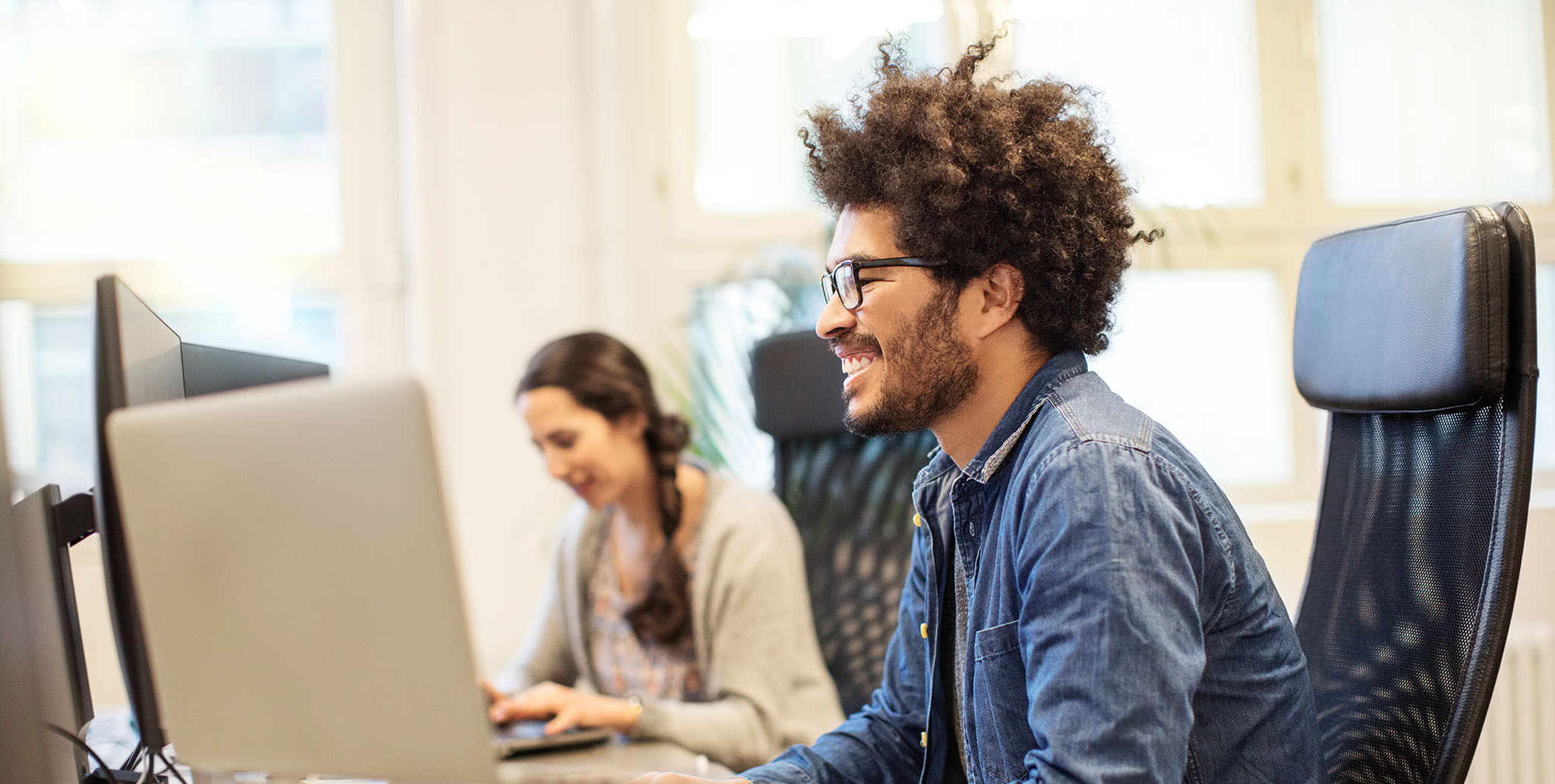 LPIC-3
Version 3.0
Discover the new topics
and objectives!
Most important facts
Linux Professional Institute (LPI) updates the entire LPIC-3 certification track to version 3.0, with all LPIC-3 exams undergoing significant changes. New to the program are the exams LPIC-305 (Virtualization and Containerization) and LPIC-306 (High Availability and Storage Clusters), which will replace LPIC-304.
The objectives of the exams are in the LPI wiki and will be put up on the LPI website on the release day.
Old exam versions remain available for six months after the release their newer version.
Which certifications and exams will be released and where can I learn more about them?
LPIC-3 Mixed Environments
LPIC-3 Mixed Environments 3.0
Release date: August 23rd, 2021
Objectives: https://wiki.lpi.org/wiki/LPIC-300_Objectives_V3.0
Retirement date version 1.0: February 23th, 2022
More information: https://www.lpi.org/our-certifications/lpic-3-300-overview
Major Topics
Samba Basics, Samba and Active Directory Domains, Samba Share Configuration, Samba Client Configuration, Linux Identity Management and File Sharing
LPIC-3 Security 3.0
Release date: September 27th, 2021
Objectives: https://wiki.lpi.org/wiki/LPIC-303_Objectives_V3.0
Retirement date version 2.0: April 4th, 2022
More information: https://www.lpi.org/our-certifications/lpic-3-303-overview
Major Topics
Cryptography, Host Security, Access Control, Network Security, Threats and Vulnerability Assessment
LPIC-3 Virtualization and Containerization
LPIC-3 Virtualization and Containerization 3.0
Release date: November 8th, 2021
Objectives: https://wiki.lpi.org/wiki/LPIC-305_Objectives_V3.0
Retirement date 304 version 2.0: June 20th, 2022
More information: https://www.lpi.org/our-certifications/lpic-3-305-overview
Major Topics
Full Virtualization, Container Virtualization, VM Deployment and Provisioning
LPIC-3 High Availability and Storage Clusters
LPIC-3 High Availability and Storage Clusters 3.0
Release date: December 13th, 2021
Objectives: https://wiki.lpi.org/wiki/LPIC-306_Objectives_V3.0
Retirement date 304 version 2.0: June 20th, 2022
More information: https://www.lpi.org/our-certifications/lpic-3-306-overview
Major Topics
High Availability Cluster Management, High Availability Cluster Storage, High Availability Distributed Storage, Single Node High Availability
More information on LPI certification
Visit the Linux Professional Institute (LPI)
exam overview page to learn more about LPI certification
Summary of certifications