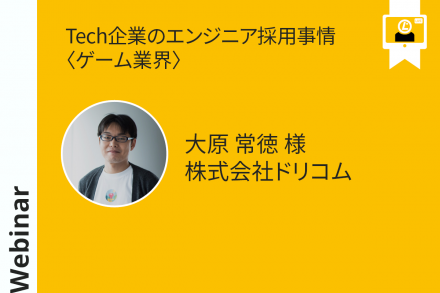 Hiring of Engineers at Tech Companies (Japanese)
November 06, 2021
Missed the webinar? Watch the recording
Linux Professional Institute (LPI) Hiring Engineers in Tech Companies.In this webinar, Tsunenori Ohara will speak on 2021-11-6 (Sat) 13:00 JST about the hiring situation of engineers at Tech companies and what they are looking for in engineers from an employer's perspective.
Participate to learn more about;
Engineering requirements for technical organizations
Recruitment criteria, organizational structure
He will talk about the qualities that employers look for in engineers.
Linux Professional Institute
Linux Professional Institute (LPI) is the global certification standard and career support organization for open source professionals. With more than 175,000 certification holders, it's the world's first and largest vendor-neutral Linux and open source certification body. LPI has certified professionals in over 180 countries, delivers exams in multiple languages, and has hundreds of training partners.