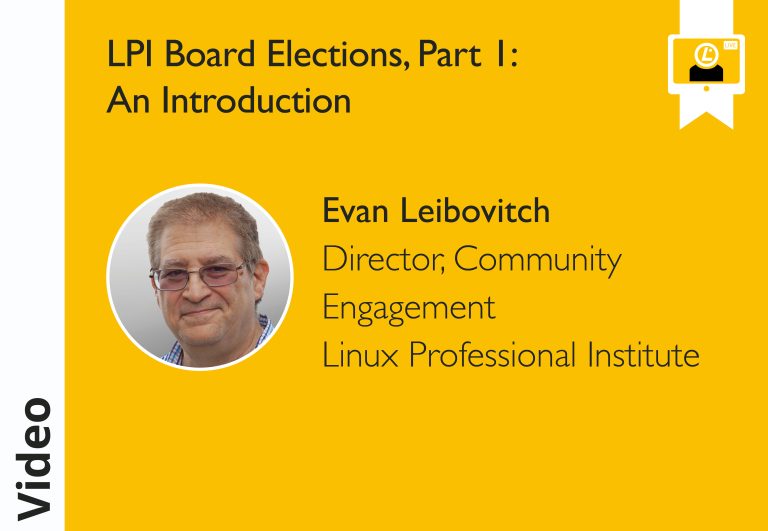 In 2019, its 20th year of operation, LPI became a membership organization. Under its new structure, members of LPI are able to vote for its Board of Directors. This video provides an overview of the election process, in which you will learn:
Why LPI is now holding elections for its Board of Directors
What is the nomination and election process
How candidates can get on the ballot
The campaign and voting process
Other videos in this series provide information on how to run for election as a candidate and how to vote.
For more information on how to become an LPI member and vote for its Board, please see our webpage on membership.
For more details and important dates regarding the elections this year, please see our elections webpage.