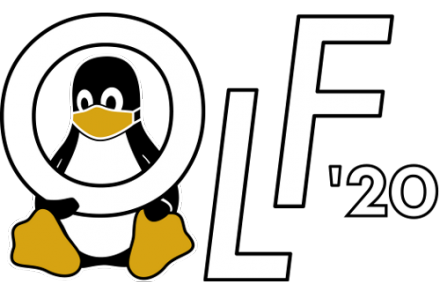 November 5, 2020
LPI Presenting at Ohio LinuxFest 2020
November 5 - 7, 2020
Linux Professional Institute is thrilled to be supporting Ohio LinuxFest 2020 taking place online from November 5 - 7, 2020. 
Ohio LinuxFest welcomes all free and open source software professionals, enthusiasts and everyone interested in learning more about free and open source software.
Join our Boot Camp!
Linux certifications are an effective way to build your career in open source technologies. The Linux Professional Institute boot camp, led by Don Corbet, is an all-day training session that covers the objectives necessary to pass the CompTIA Linux+ and/or LPIC-1 certification. 
This focused boot camp is divided into two parts: the morning session digs into the objectives for LPIC-1 (exam 101); and the afternoon session digs into the objectives for LPIC-1 (exam 102). This is a very fast paced boot camp and is recommended for people who wish to verify their readiness for the exam, want to have a "last-pass" practice session before taking the exam, or are looking for deeper understanding of particular exam objectives.
Save your spot and get registered now!
Hear from LPI!
The newest member of LPI Board of Directors, Dorothy Gordon, will be presenting Friday, November 6th on UN Sustainable Goals. Learn more here!
LPI's Board Chair, Jon "maddog" Hall will be presenting on Saturday, November 7th on Performance: More than just speed. Get more information here.