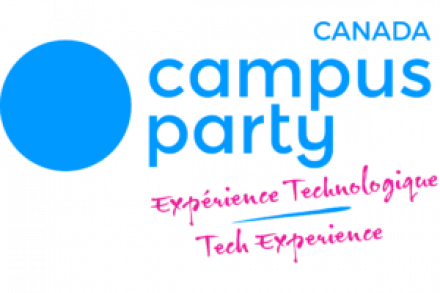 November 5, 2021
LPI Thrilled to be Participating at Campus Party Canada 2021
November 5 - 7, 2021
Linux Professional Institute (LPI) invites you to connect with them at Campus Party Canada taking place November 5 - 7, 2021 in person at The Palais des Congres de Montreal or online. LPI is delighted to be supporting and providing new opportunities for the open source community!
Hone Your Skills.
Campus Party (CP) is an amazing innovation and creativity experience with an international span. It is a catalyst that brings together courageous businesses, visionary individuals, close-knit communities, higher education and cutting-edge institutions to make a global community. The reference for students and young adults on issues of the future and conscious use of technology to change the world. 
Join Jon "maddog" Hall's Presentation: With Security if it is not FOSSHC, it is just *IT
Abstract: Almost every day we hear about some type of data theft, break-in or ransomware attack.  The Internet, and the need to connect to it, opens up our systems to attack vectors that we could not even dream of in 1969 when I started programming. Today, however, we need to use tools to make our systems really safe, and the tools that are the most flexible and quickest to fix are part of Free and Open Source Software, Hardware and Culture (FOSSHC).
This talk will begin to orient you to the specific tools you can use and how to use them to protect yourself (and others) from the bad guys.
This talk is oriented to the range of listeners from managers, systems administrators, programmers to general users.