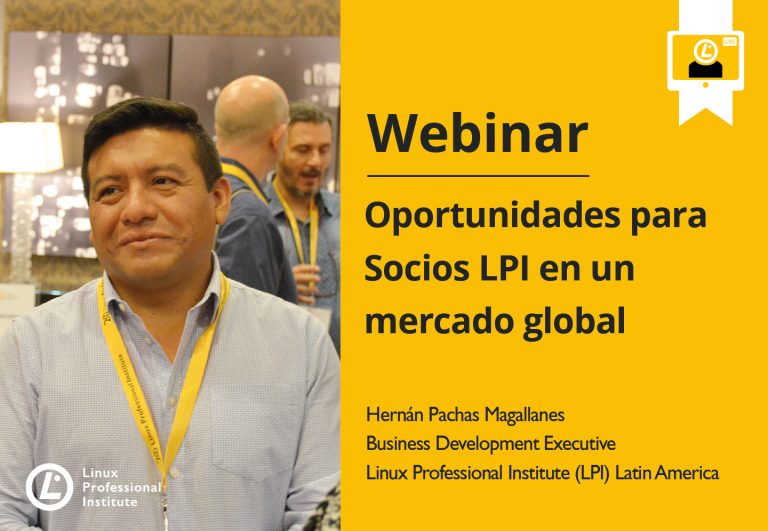 Are you a Linux Professional Institute (LPI) Partner and want to learn more about the opportunities that LPI offers?
Join your LPI Latin America and Spain team for a deep dive into how LPI programs can generate greater opportunities when there is added value to your clients.
This webinar will be held in Spanish.
To register, please email operations@latin-america.www.lpi.org. Spots are limited!