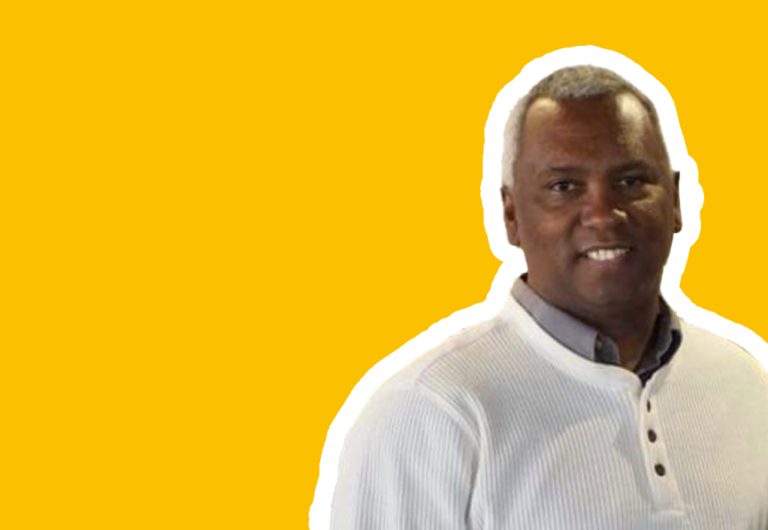 In the early years of free and open source software–according to Hernán Pachas Magallanes, LPI Account Executives Team Leader–documentation was almost exclusively in English. Because open source is no longer for developers and hackers, and is being promoted widely among populations ranging from elementary schools to the elderly, documentation in each group's native language is desperately needed. Spanish documentation is improving, according to Pachas.
A large contribution to Spanish documentation in the open source area comes from Antonio Perpinan. He was born in the Dominican Republic, raised in the United States (particularly in NYC), and now lives between the Dominican Republic and North Carolina in the United States, working as a Linux system administrator with OpenStack, CloudStack, Azure, and a bit of AWS. He has written six Spanish-language books on free and open source software, including one to help students obtain Linux Professional Institute (LPI) certification. He wrote that book for the Instituto Tecnológico de las Américas in Santo Domingo.
Perpinan says that his main computer education took place using BSD systems during his college years at the City University of NY. While acquiring his BS in Mathematics, he was introduced to Fortran, Cobol, and the C language, which at US universities were the preferred programming languages for science majors.
Later on, during his professional career as a Unix/Linux Sysadmin and engineer, he was introduced to Java and Python along with DevOps skills. While he was volunteering as a professor's assistant at the Universidad Autónoma de Santo Domingo, GNU/Linux systems were introduced into his environment as a replacement to traditional Unix variants for the purpose of cost savings. The introduction of Linux spiraled into a battle for free and open source licensed applications versus proprietary ones. The change at the university introduced a new paradigm for licensing, raising a need to address ethical issues in inappropriate use of non-licensed software for professionals, especially IT professionals.
Perpinan's writing career started when the Spanish government donated a computer lab to the Universidad Autónoma de Santo Domingo. All the PCs and servers came with GNU/Linux. Thanks to his previous knowledge of Unix and BSD systems, he was called upon to "give a hand." The initial task was simply to take the curriculum of the then school of Computer Science (under the Faculty of Mathematics; today the Faculty of Computer Science exists on its own) and implement the curriculum on top of GNU/Linux (Debian and RedHat at the moment). To accomplish this big move, the department had to replace instruction on Windows Server with Linux servers, change from programming the C language in Windows to C language in Linux, etc.
The task was accomplished with great enthusiasm among the students. For this endeavor, manuals and theories that were at that time very scarce had to be produced. So Perpinan took it on himself to teach students through new manuals. The lectures and exercises he worked on created the structure needed to produce his books. His books were printed independently and he sold about 3,000 copies, all told.
Perpinan also wrote a set of guides to GNU/Linux certifications that are  distribution-independent and vendor-independent. The guides are divided into basics, fundamentals, administration, networking, and security. Each guide consists of about 300 pages.
Perpinan says that his dream job would be to maintain the Spanish-language documentation for free software. He says, "This is still pretty much non-existent, except from translated books that lose a lot of the essence of thinking as a Spanish-speaking native."
LPI sees Perpinan as an example of the incredibly energetic people whose goals match LPI's mission, and who are giving their skills and time to empower people through free and open source software. Therefore, our team is talking to Perpinan about ways to help his efforts and distribute his work. 
If you're a leader in the free and open source space, let us know–we might want to work with you as well.