With more than 600,000 exams delivered, LPI is the world's first and largest vendor neutral Linux and open source certification body. Delivering exams in 9 languages, with hundreds of training partners, and certified professionals in over 180 countries, LPI is also the global certification standard and career support organization for open source Professionals.
LPI's distribution neutral certification shows Linux versatility. This means that rather than being limited to one particular vendor technology, LPI professionals are capable of working with multiple open source technologies – mirroring the environments they will experience on the actual job.
Our multi-level track verifies cert holders have the most comprehensive breadth and depth of Linux and open source knowledge. Our certifications are valid for 5-years, longer than most competitors.
LPI certification is internationally recognized, which means cert holders can be employed anywhere in the world with the same verified skill set, and knowledge.
LPI is the only certification separate from training, providing the necessary objectivity for true skills verification. It's also the only exam and certification based on psychometrics as well as being community sourced and verified.
LPI certification doesn't just say you have the skills, it proves you have the skills.
LPI certification is like professional insurance. When a candidate is properly trained and verified through certification, they are less likely to make a mistake and cost the company money. They are also more efficient in completing projects, managing systems, and solving problems quickly. Why hire an employee when you can hire a professional expert?
open source Jobs Report 2016
CompTIA HR Perception of IT Training and Certification study found that:
90% said IT certifications enable employees to learn faster when starting a new job.
91% believe IT certifications play a key role in the hiring process and that IT certifications are a reliable predictor of a successful employee.
60% use certifications to confirm subject matter expertise.
91% think IT certifications save time and resources in evaluating a potential IT job candidate.
89% believe certified employees are more likely to stay with their organization than non certified employees.
67% use certifications to measure a candidates willingness to work hard and meet a goal.
What are the most important open source skills according to hiring managers?
Hiring managers: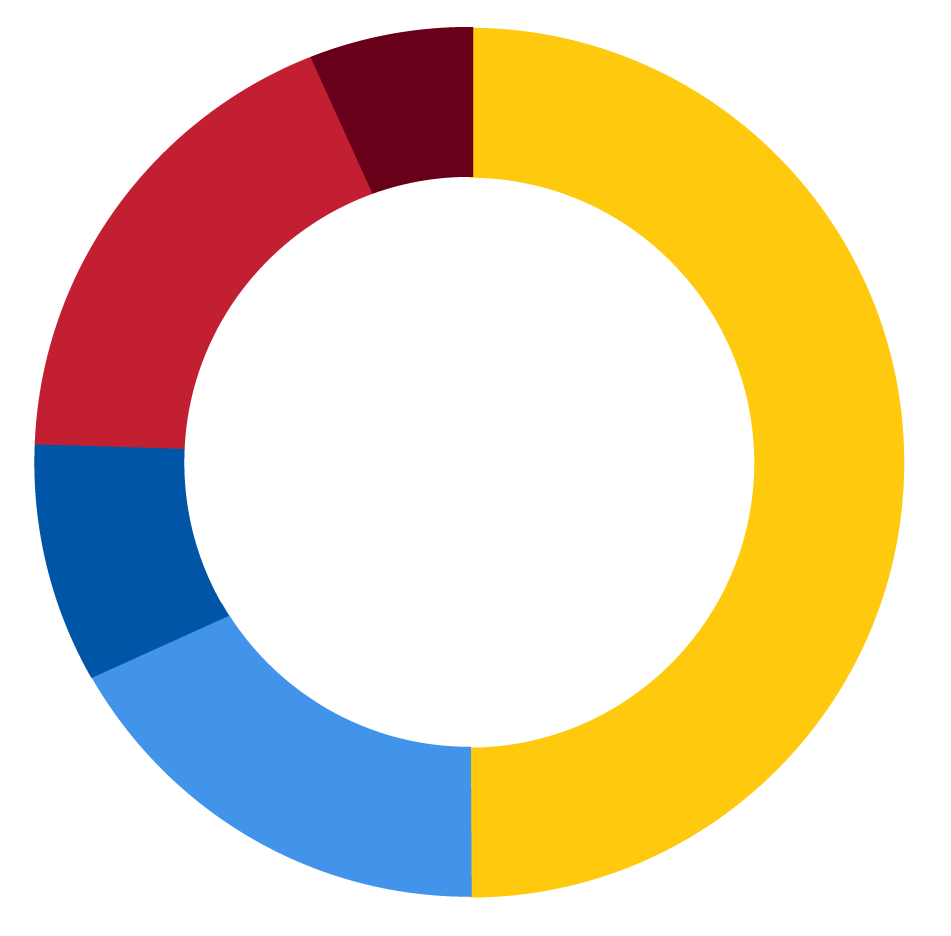 51%

Cloud technologies (OpenStack, Cloud Foundry, etc)

21%

Network technologies

14%

Security

8%

Containers

7%

Other
The 2016 'The Future of open source' study by North Bridge and Black Duck found that:
65% of companies leverage open source to speed application development.
55% of companies leverage open source for production infrastructure.
Over 90% of companies say open source improves efficiency, interoperability, and innovation.
33% of companies have a full-time resource dedicated to open source projects.
67% participate in open source to fix bugs or add functionality.
59% participate in open source to gain a competitive edge.