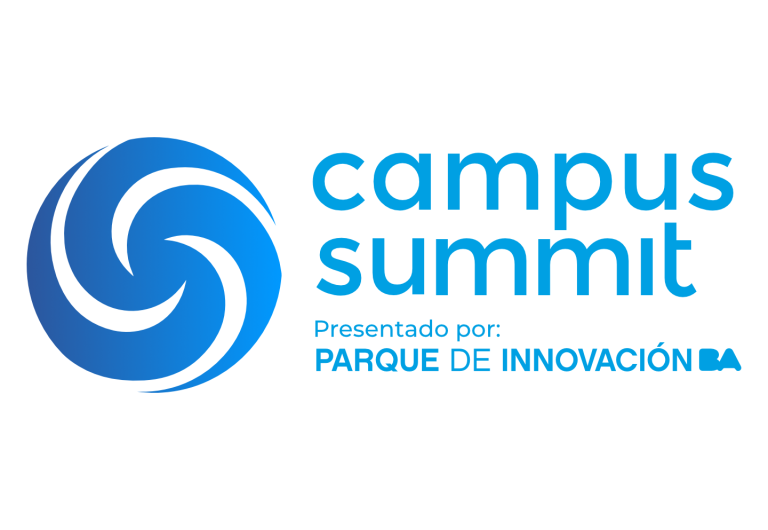 October 12, 2022
Campus Summit Argentina 2022: the new version of the largest technology event in Latin America.
The event brings together companies, universities, governmental entities, startups, and communities to celebrate an experience with the most important international leaders of the ecosystem. It will be held on October 12 at the Buenos Aires Convention Center, a 10-hour day of content.
LPI will join the conversation and, with Jon " maddog " Hall, will present the talk: 
From eggs to apples: Free and Open Source Software, Hardware and Culture can do it all
For years the infrastructure of Free and Open Source Software, Hardware and Culture has been growing and improving. However, like a tree or shrub, it grows both "up" with things that are highly visible and "down" with things at the bottom.
From its early days of GNU and BSD code to the newer mega solutions like ODOO, Kodi.tv, Freedombox, and others, and now computer architectures such as RISC-V, not only are these solutions open to mega-corporations but to any student or teacher who wants to learn more about computer science and start their own business. This talk will discuss these different pieces and how they all tie together.
Join LPI and Jon at Campus Party Argentina 2022!