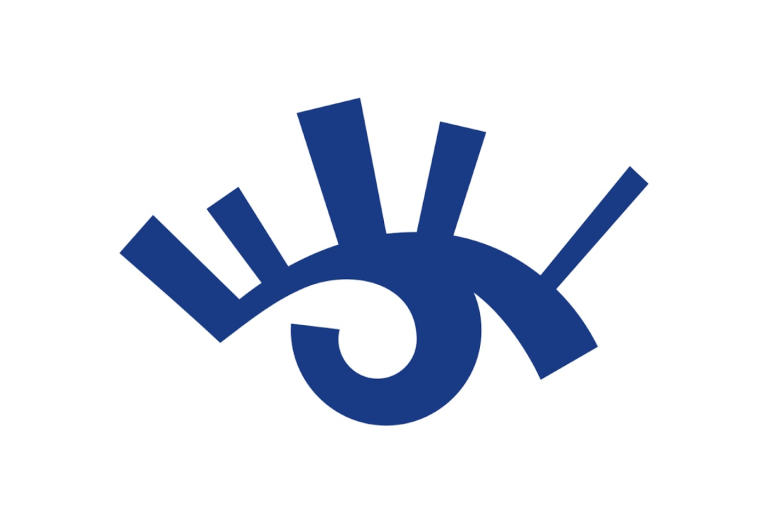 October 15 – 16, 2022
Linux Professional Institute (LPI) and OpenFest are pleased to invite you to the XX edition of OpenFest to be held on October 15th and 16th of this year, with the main venue at the "John Atanasoff" forum, Sofia Tech Park.
OpenFest in Sofia, Bulgaria, is the biggest Bulgarian conference dedicated to free culture, free knowledge sharing, free and open source software.
It is the most anticipated annual gathering of fans, creators, and supporters of open source and free art in Bulgaria.
The purpose of OpenFest is to promote projects created with free and open software and to provide a forum for exchanging ideas and best practices in the field. Themes related to free/open art also have their reserved spot in the festival's program. The slogan of OpenFest is "Let's share the freedom!".
Linux Professional Institute is very happy to be part of OpenFest and to meet the Bulgarian FOSS community in person.
Elzbieta Godlewska from the Linux Professional Institute will have a lecture "Learn with FOSS communities or how to turn a passion into a profession" on how LPI helps develop personal and professional skills that build careers and expand the global pool of open source talent.
Dimitar Zahariev, open source advocate and a long time LPI partner in Bulgaria, will provide an LPI focused workshop "Linux Essentials in a nutshell", an interactive introduction to the Linux Essentials concepts such as open source applications, hardware, processes, programs, and the components of the Linux Operating System.
We also will take the opportunity to offer discount coupons for LPI exams for the Bulgarian open source community.
LPI is looking forward to meeting people from the community, the OpenFest team, and the many open source projects and companies showcased.