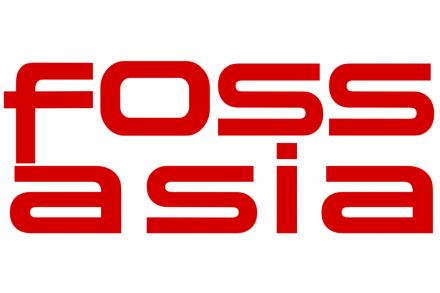 March 19, 2020
Linux Professional Institute Excited to Showcase at FOSSASIA 2020 - NOT ABLE TO ATTEND
March 19 - 22, 2020
Due to the risks or travel, LPI will not be attending FOSSASIA this year.
Linux Professional Institute (LPI) invites you connect with them at FOSSASIA OpenTech Summit Singapore taking place March 19 - 22, 2020 at the Lifelong Learning Institute, Singapore. LPI is thrilled to be supporting and showcasing this year - visit us at our booth to learn more about the certifications we offer!
Hone Your Skills
FOSSASIA is Asia's leading FOSS Technology conference for companies, startups, developers, educators, and IT professionals since 2009. 2020's event will cover Machine Learning, AI, Blockchain, Cloud, Hardware, Science and DIY. 
Linux Professional Institute Exam Lab - CANLCELLED
Linux Professional Institute is thrilled to be offering exams at a discounted rate exclusively to FOSSASIA attendees. While at FOSSASIA, write the Linux Essentials for $75 USD, DevOps Tools Engineer for $99 USD, BSD Specialist for $99 USD, LPIC for $99 USD.
Please register in advance. You can provide advance payment by Paypal or credit card (a choice within the Paypal link). You have the opportunity to take up to 2 exams within this exam lab. 
The exams will be presented and provided in English.
Saturday, March 21 - 10:00am - 1:00pm