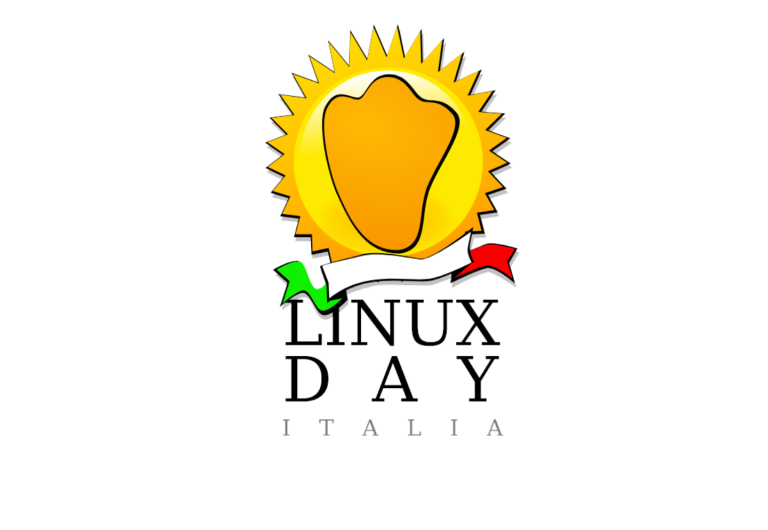 October 22, 2022
Join Linux Professional Institute (LPI) next Saturday, October 22nd, for "Linux Day Italia 2022", the Italian celebration of Linux and FLOSS organized by the Italian Linux Society (ILS), LPI's Community Partner in Italy. Linux Day Italia attendees will benefit from a 30% discount on LPI Exams.
LPI is a sponsor of the event and will support the participation of ILS in the Upgrade to Linux initiative, of which both LPI and ILS are partners.
On the occasion of the launch of the LPI's sponsorship of Linux Day Italia, Roberto Guido, manager of Linux Day Italia and President of the Italian Linux Society, stated:
"The Italian community for the promotion and propagation of Linux is back in the real world, after two years of limits and restrictions imposed by the COVID pandemic.
We believe the Linux Day Italia 2022 will be an occasion to accelerate the resumption of activities by the many local groups that promote, assist and train on Linux and free software in Italy.
The 2022 edition theme is: "undefined"; Linux Day Italia 2022 is a blank canvas to be painted with stories, experiences, and projects highlighted, brought, and supported by the local communities.
We thank LPI – sponsor again of Linux Day Italia – for the constant support and the 30% discount on its exams offered to the Linux Day Italia community. Last but not least, we are thrilled to participate in the Upgrade to Linux Initiative."
Daniele Cirio, Italy Account Executive of LPI, added:
"It is great to have the Linux Day Italia back at its best. As the Italian representative of LPI, we are delighted to sponsor the event and give the community a substantial discount for our exams.
And I can just confirm what Roberto just said about the stickers…"