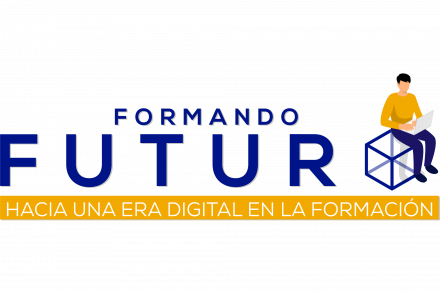 March 23, 2021
LPI Thrilled to be Presenting at FormandoFuturo 2021
March 23 - 25, 2021
Linux Professional Institute (LPI) invites you to join them, online, at FormandoFuturo, taking place March 23 - 25, 2021. The LPI team is thrilled to be supporting this great event again and showcasing a number of presentations!
FormandoFuturo is here!
The benchmark event for learning new skills in the workplace. Over three days, we will address the opportunities and challenges of digitization, we will analyze its impacts on work and we will learn about the innovative responses that are being carried out from training. Three days, more than 50 national and international speakers, conversations, interviews and moments of inspiration to promote training and enter a new digital era. 
Watch the LPI Presentations 
LPI is proud to be showcasing a number of presentations during the event. You can view the video library here!
Learn about Linux Professional Institute Certification
Speak with local Linux Professional Institute Partners throughout the conference to learn about LPI exam certifications and how a career in open source creates opportunity for you!!