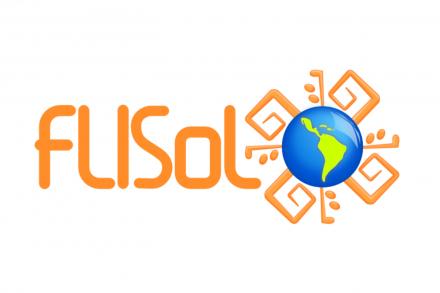 April 5, 2023
FLISOL 2023 - Celebrating Open Source Technology
April 22 2023
We're excited to announce that Linux Professional Insitute (LPI) will be supporting FLISOL (Festival Latinoamericano de Instalación de Software Libre) again this year!
FLISOL is the largest event for promoting open source technology in Latin America, bringing together thousands of participants from all over the region. This year's event will take place on April 22, 2023.
At LPI, we're committed to promoting the growth and adoption of open source technology, and we're proud to be part of this exciting event. As part of our participation, we'll be offering discount coupons of 25% for all FLISOL attendees.
We're also thrilled to announce that Juan Ibarra, LPI's Customer Success Manager Lead, will be participating in person at FLISOL in Paraguay, giving a talk and running an LPI booth.
Additionally, we're offering an exam lab during the event.
Please join us in celebrating open source technology and the vibrant community that supports it at FLISOL 2023. We hope to see you there!