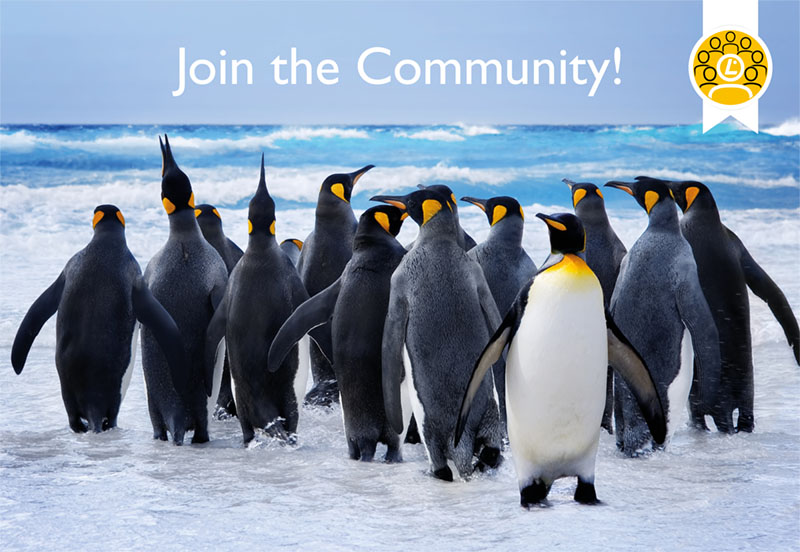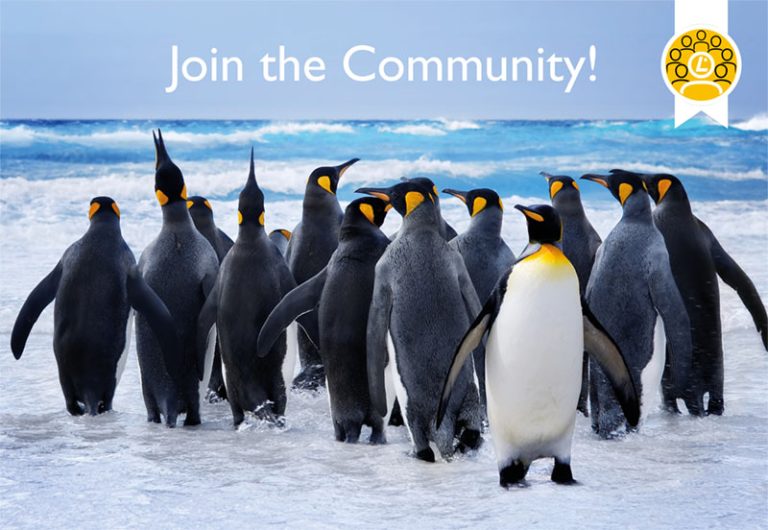 At Linux Professional Institute (LPI), we are a team of open source users and supporters working to help people turn their passion into profession. Through education, certification and membership programs we're helping to develop the personal and professional talents that build careers and grow the global open source talent pool.
We are looking to the open source community for people who share our social mission to grow and advocate for the use of open source software, one person at a time. We are excited to provide a number of opportunities to showcase your talents while serving a greater mission, through volunteering your time.
Opportunities
Share Your Voice
If you have something to share and you'd like to write about it, pitch us your ideas!
Help out at Community Events
Are you looking to grow your network and build your resume? Volunteer your time at events by helping out at our booth!
Contribute to Translations
Are you multilingual? Help out your community through translation and reviewing Linux and Open Source material
We are here to help promote your involvement as a local authority in open source, offering networking and other opportunities. Participation will also count towards your membership professional development units (PDUs)!
More information on LPI's Community Programs can be found here. 
About the Linux Professional Institute (LPI)
Linux Professional Institute (LPI) is the global certification standard and career support organization for open source professionals. With more than 175,000 certification holders, it's the world's first and largest vendor-neutral Linux and open source certification body. LPI has certified professionals in over 180 countries, delivers exams in multiple languages, and has hundreds of training partners.
If you have any questions, please reach out to Kaitlin Edwards, Manager, Community Events, Linux Professional Institute at kedwards@lpi.org.